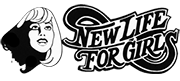 Support New Life for Girls Westminster!
New Life for Girls is a non-denominational Christian discipleship initiative that aims to provide spiritual, emotional, and physical assistance to women and children who are struggling with addiction to drugs and alcohol.
More info: newlifeforgirls.org
October 2022 Mission Focus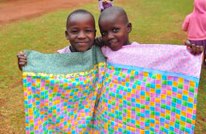 Support Challenge Farm's Corn Supply replenishing project!
At $28 per bag, these staples for the food preparations at Challenge Farm in Kenya are vitally needed.
In 2022 we're praying for 100 bags (@ $28 each) to be sponsored by givers here in Westminster. All gifts (of any amount) designated "Kenya" or "corn" during October and November will aid in this vital mission. Challenge Farm brings hope, biblical training, academic freedom, purpose, job training, medical and dental care and other necessities to kids from pre-school through teens in a safe, uplifting and innovative environment in Kitale.
Info at: www.challengefarm.org
Contact Liberty Church at (410) 857-4313 to help with our 2022 Corn Supplies challenge.
We also invite you to pick up information on the Operation Christmas Child table in the rear of the sanctuary and plan to be part of our team effort with other congregations in Carroll County. We look forward to welcoming the area coordinator, Joan Spangler, for a presentation on October 23rd and we so appreciate Hannah Eberly for leading our part in this vital team project for needy children.
Contact
: Hannah Eberly –
(443) 244-1608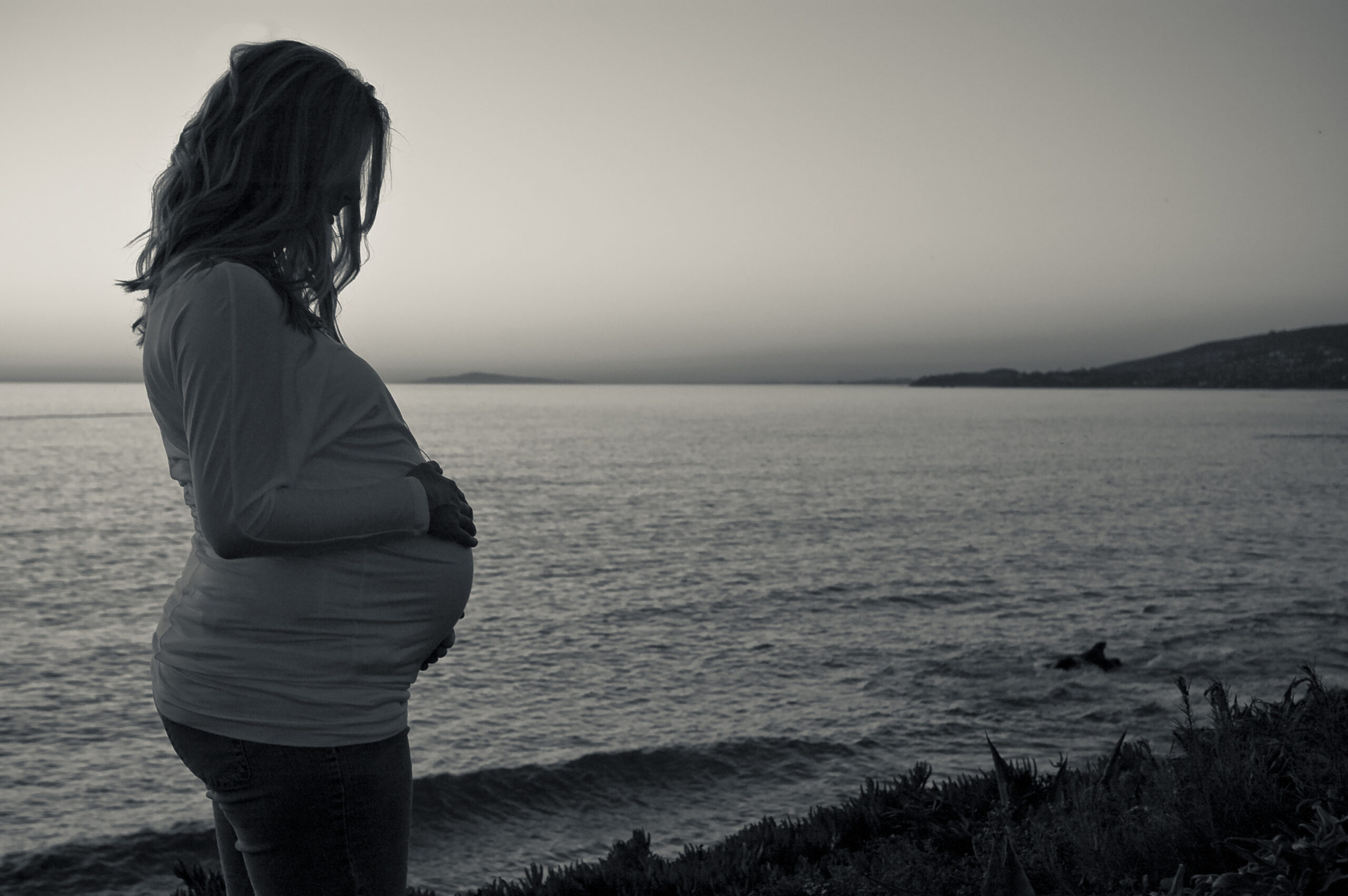 Local Pregnancy Support Centers
Pregnancy Care and Support Centers in our area whose ministries are the bridge into life for many at-risk babies as well as providing vital care, counsel and resources for women in every phase of their experience. We're grateful to send on the offerings of worshipers here at Liberty Church for Alpha Pregnancy Center (Reisterstown) and for the Pregnancy Support Center (Westminster). All those who volunteer in various roles for both of these centers are giving life-saving and life-celebrating options in care to women across the Baltimore and Carroll County region. We're super grateful for all that these centers do and invite you to add any amount of designated offerings for "pregnancy centers" to a check and/or offering envelope.