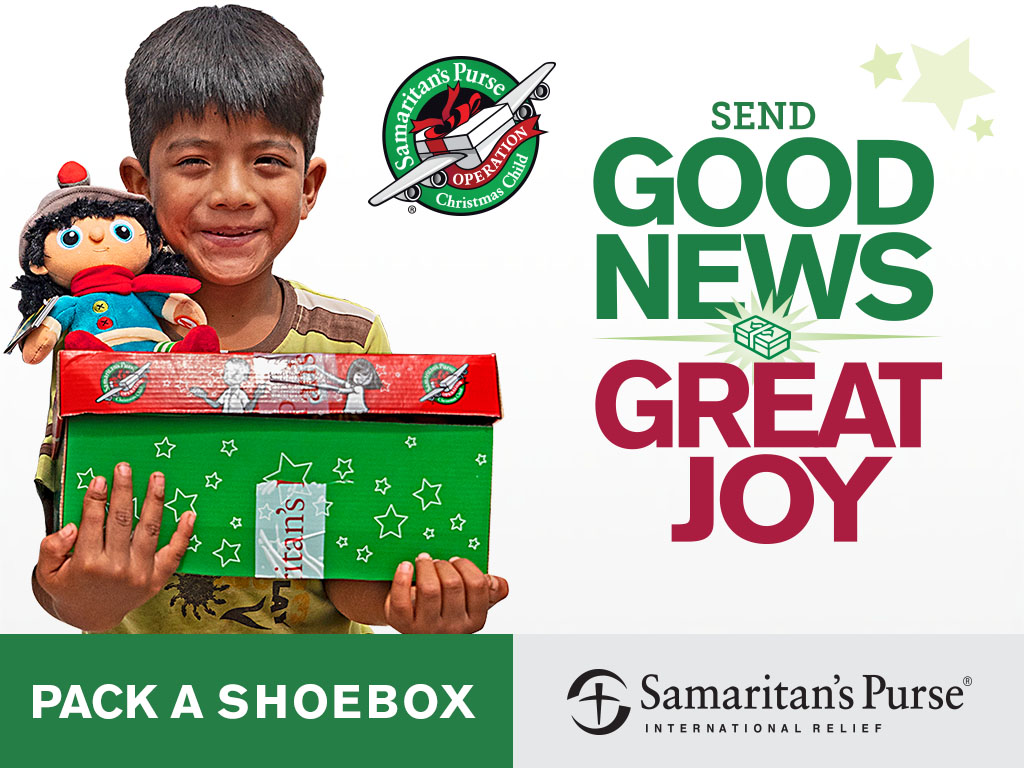 Launch of Operation Christmas Child
Special Guest: Joan Spangler
Contact Person: Hannah Eberly - (443) 244-1608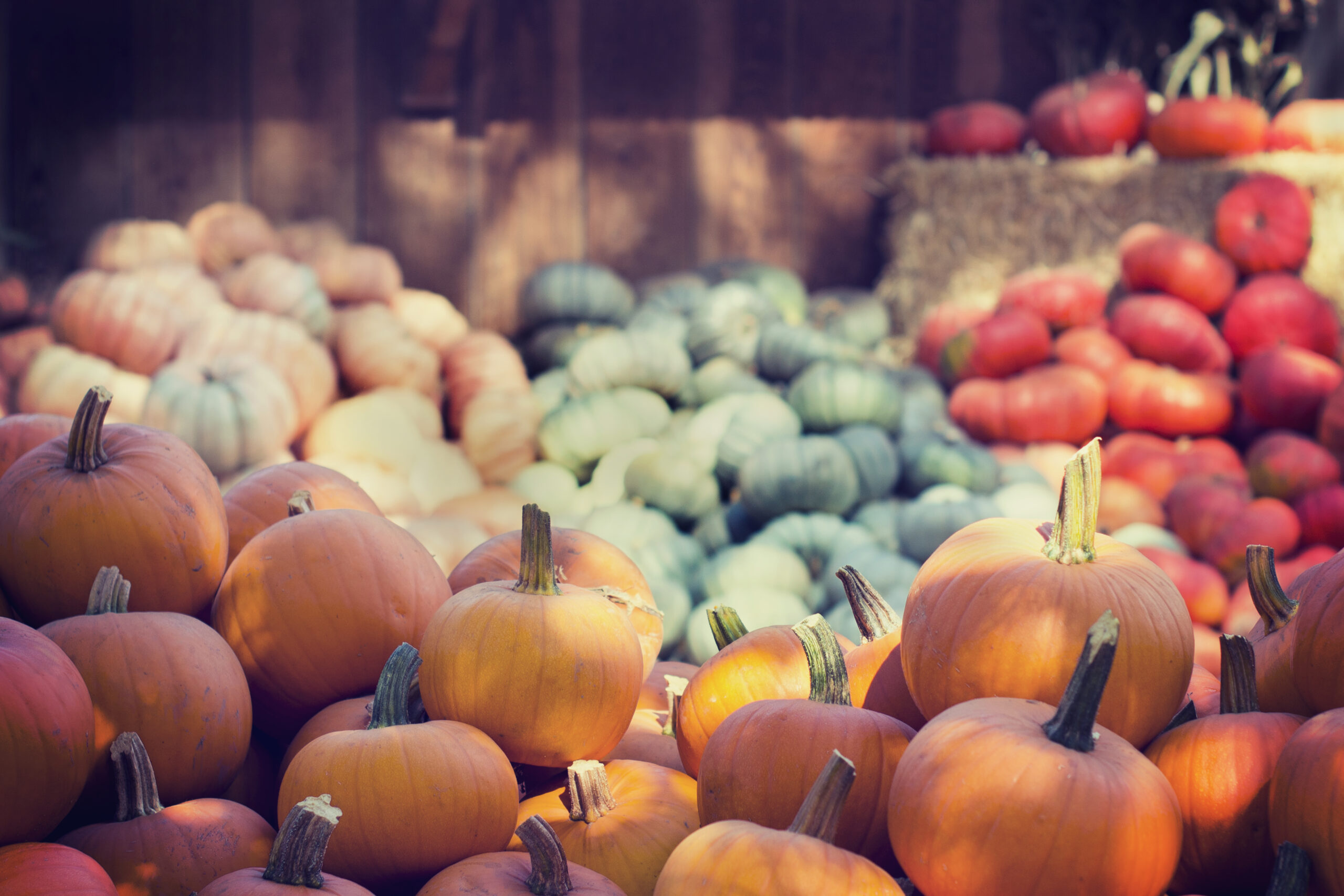 Gratitude Gathering | November 11, 2022
Join us for a Thanksgiving dinner starting at 6:30 PM.
RSVP on the sign-up sheet in the sanctuary or send an email to libertychurch@comcast.net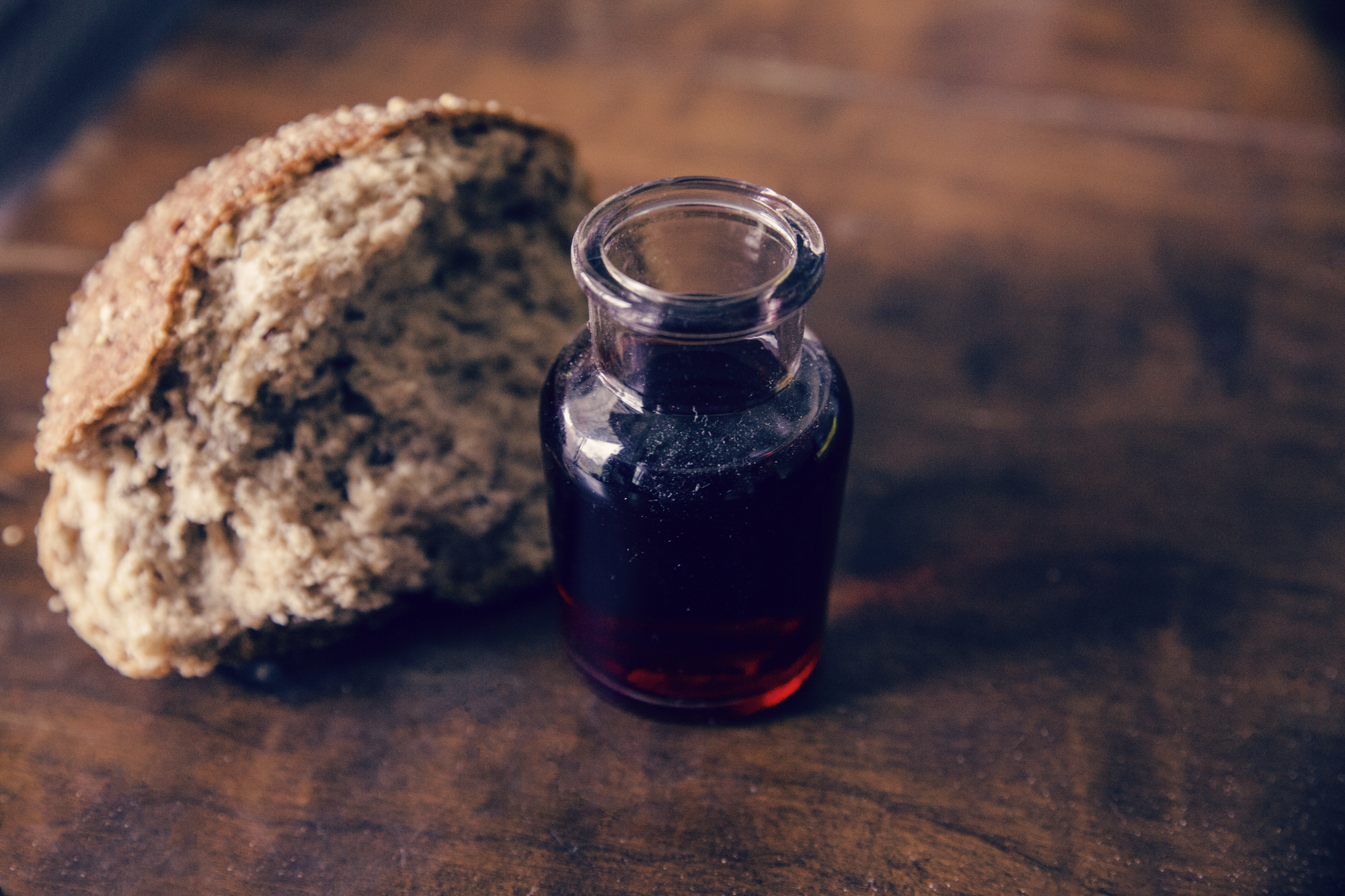 Communion Sunday | November 20, 2022
We invite you to celebrate Christ's conquest on the cross as we partake in believer's communion, sharing His renewing grace in the Table of the Lord.
Birthday Breakfast Celebration | December 18
Join us in the fellowship hall at 10:00 AM on December 18 as we celebrate the birth of Jesus Christ with breakfast! We'll enjoy a full breakfast meal together. We'll enjoy Egg casserole, breakfast quiche, bacon 🥓, sausage biscuits & gravy, pancakes 🥞, and cupcakes🧁🎂 🕯🎉(Happy Birthday Jesus!)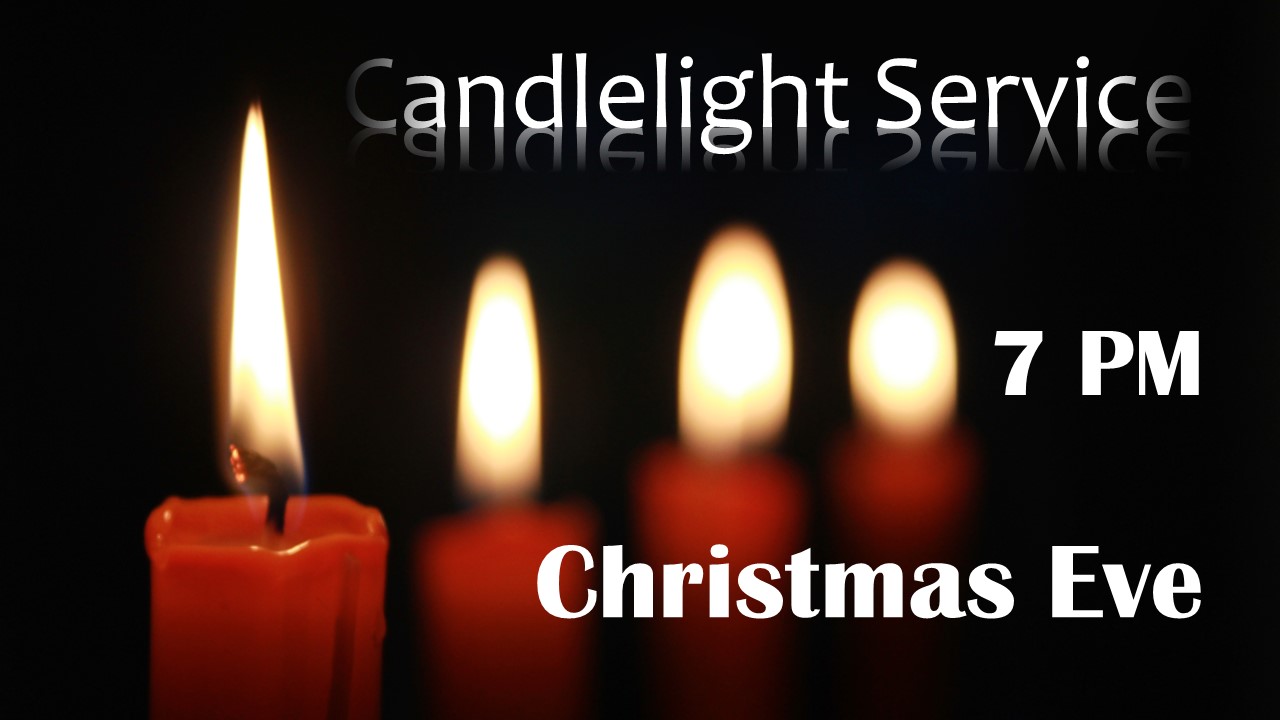 Join us Friday, December 23 at 7:00 PM for an evening of worship and celebration of the birth of Jesus Christ with a candlelight service.
View the stream on our Live page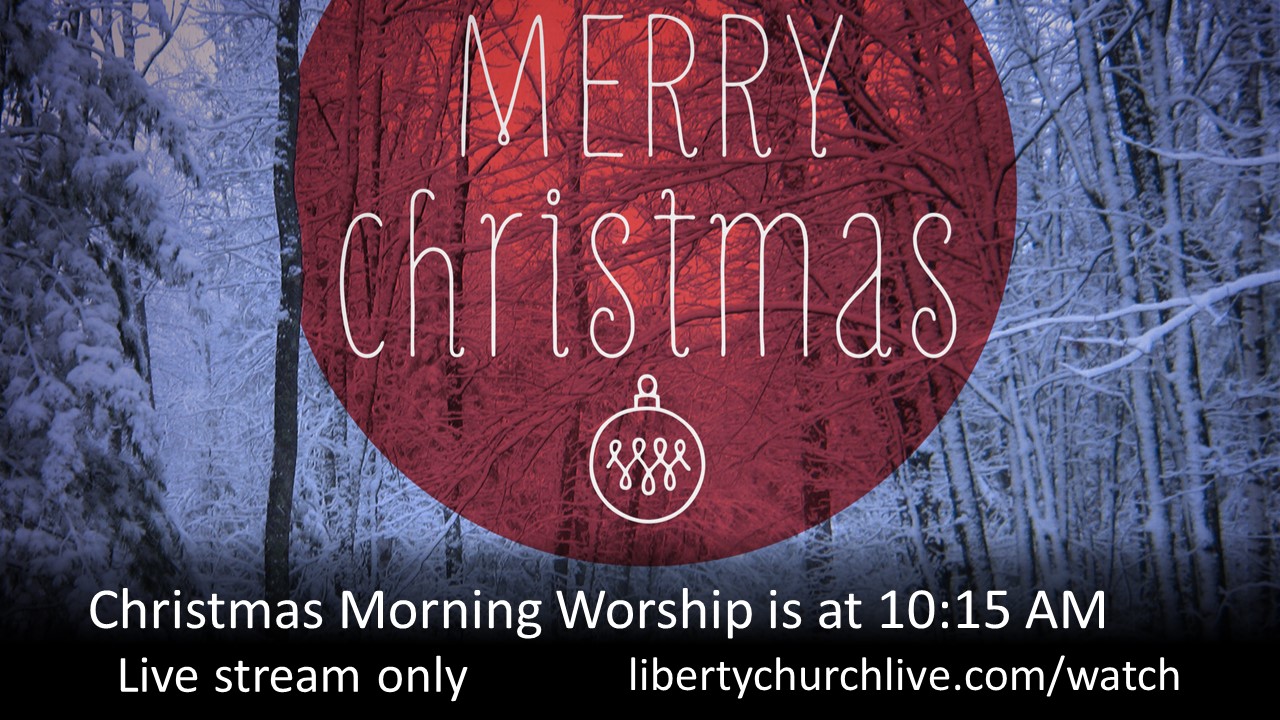 We can't wait to see you Christmas morning at 10:15 AM
Online only!
View the stream on our Live page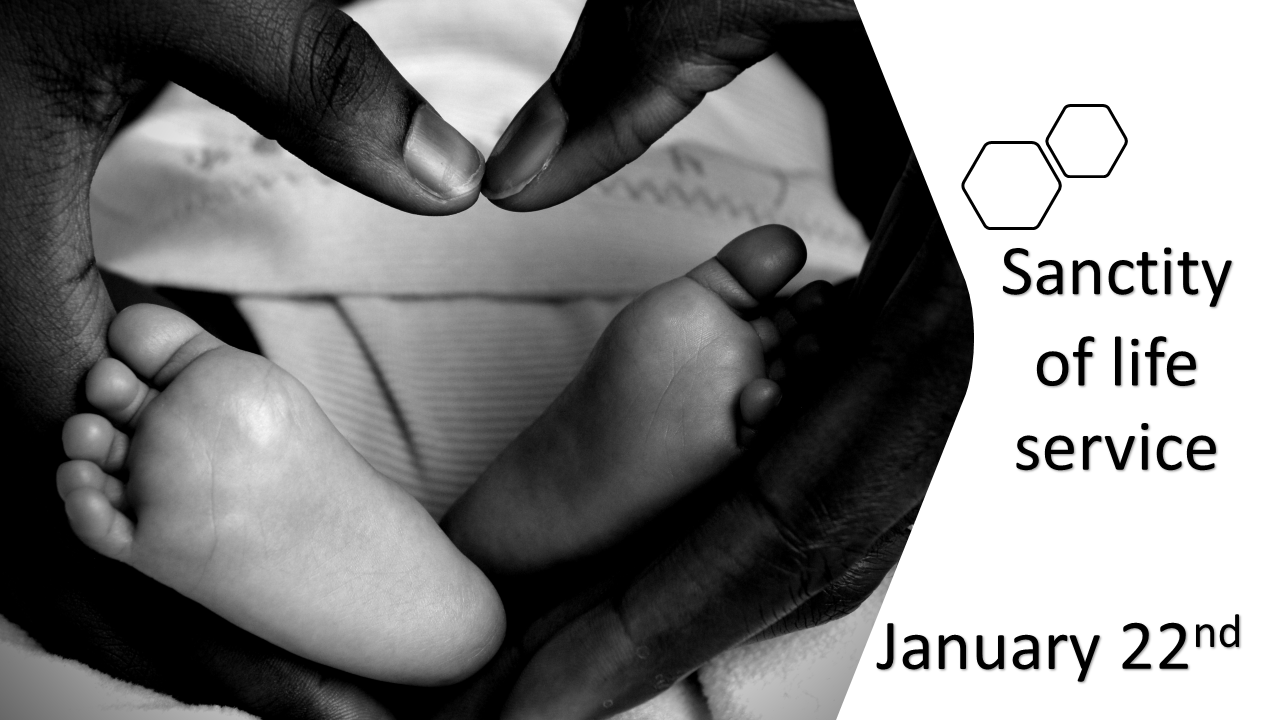 On January 22 we'll have a special Sunday service focused on celebrating the life of those yet to be born.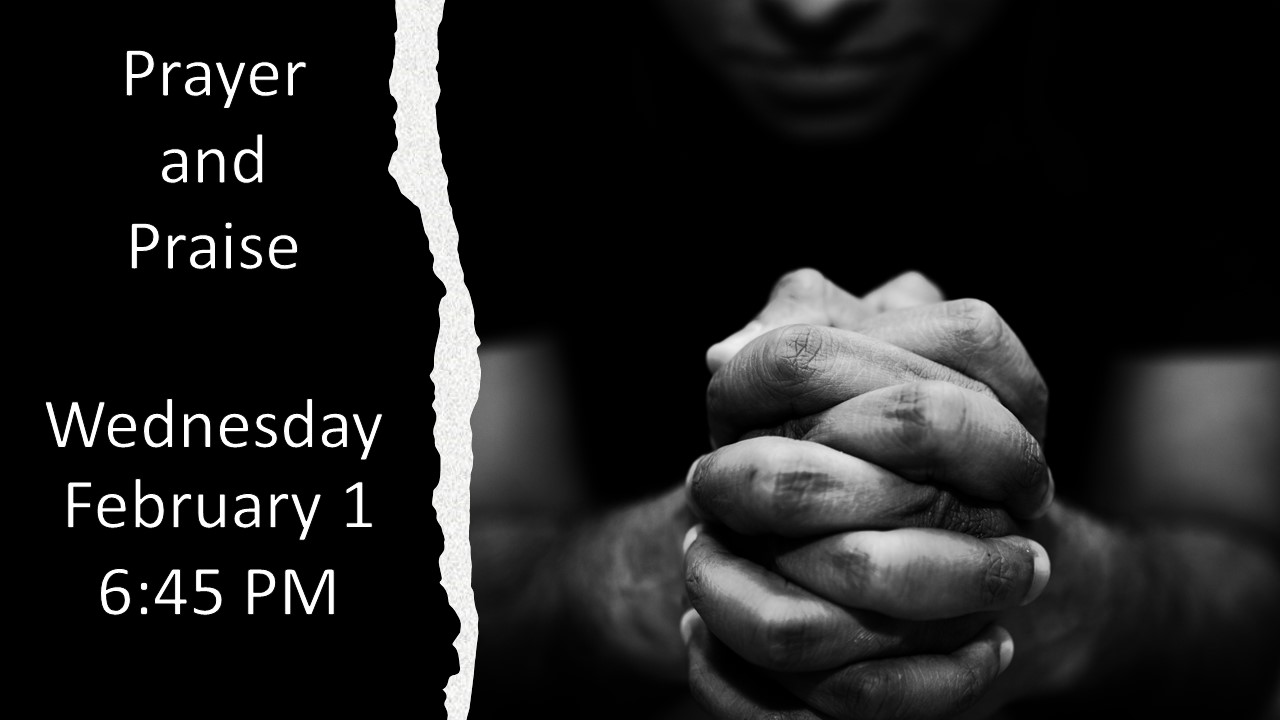 Join us on February 1 for a time of intercessory prayer and praise. We'll start at 6:45 PM in the sanctuary. Here is a flyer to share with friends: Wednesday Prayer Flyer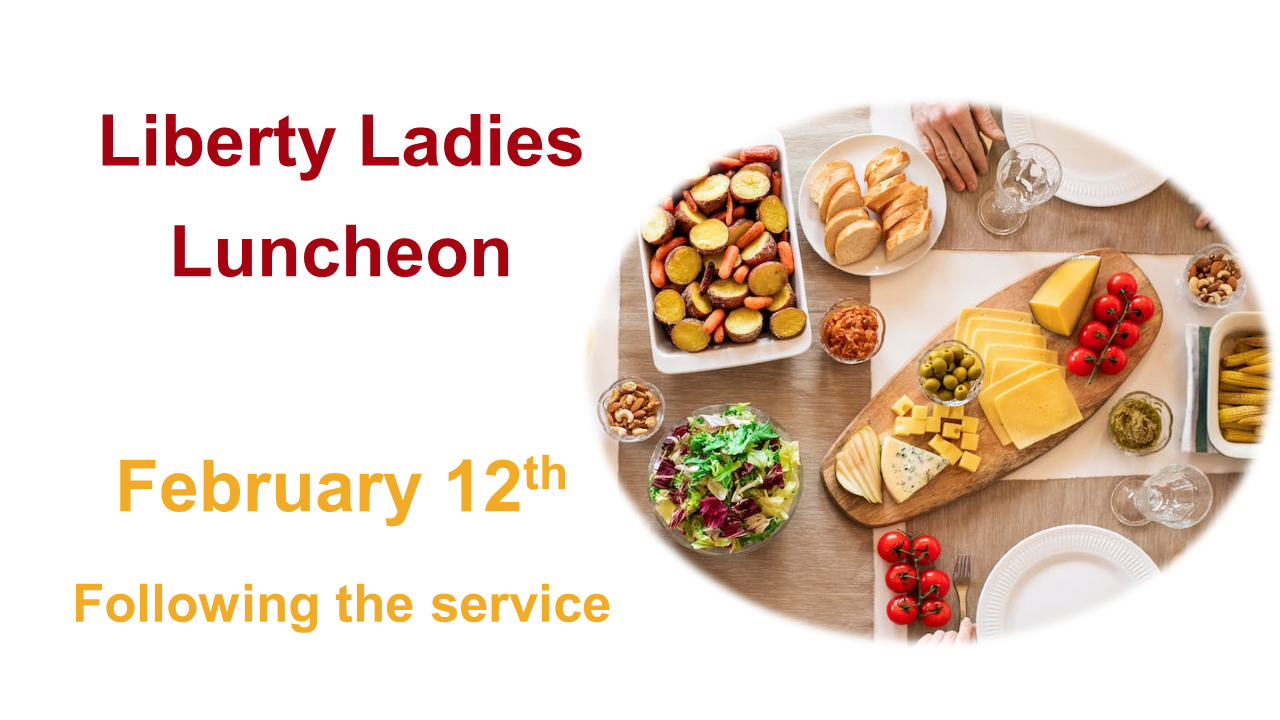 Luncheon | February 12
The ladies will enjoy a special day on February 12 as they will have a luncheon following the service. Make plans to be there!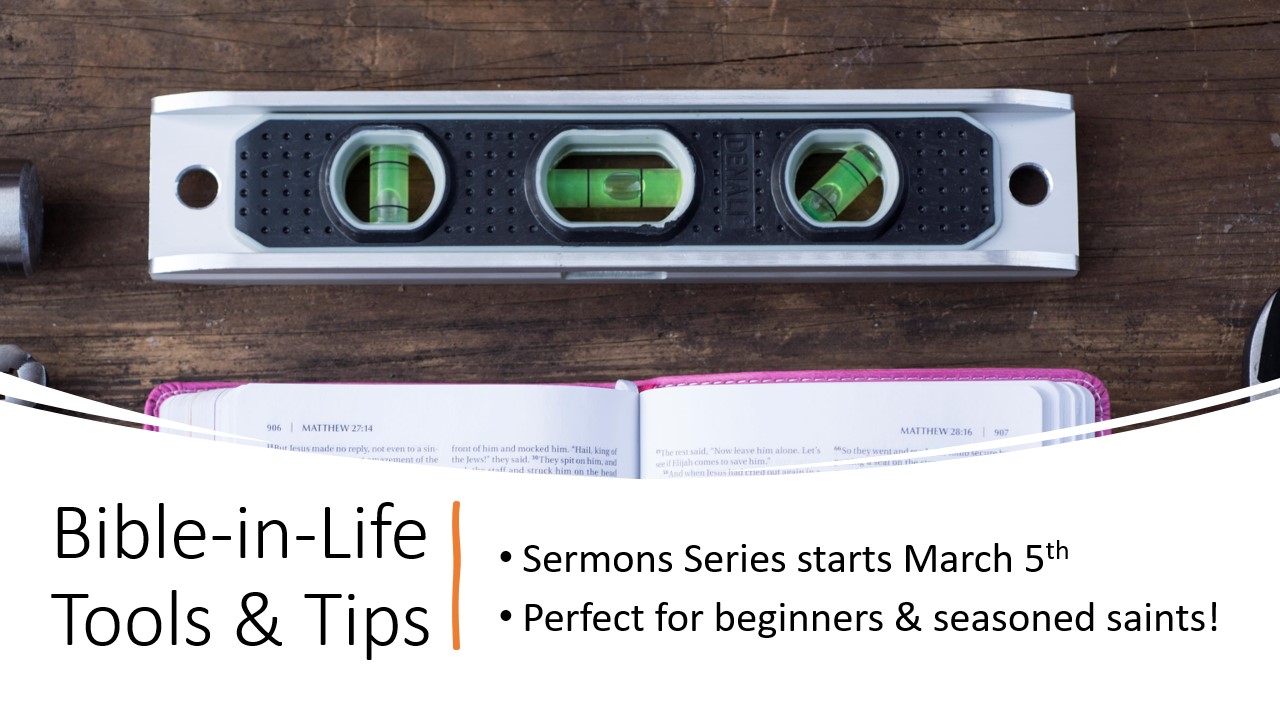 Sermon Series | March 5
Join us on March 5 for a new sermon series titled "Bible-in-Life Tools & Tips"
This will be a perfect series for beginners and seasoned saint alike.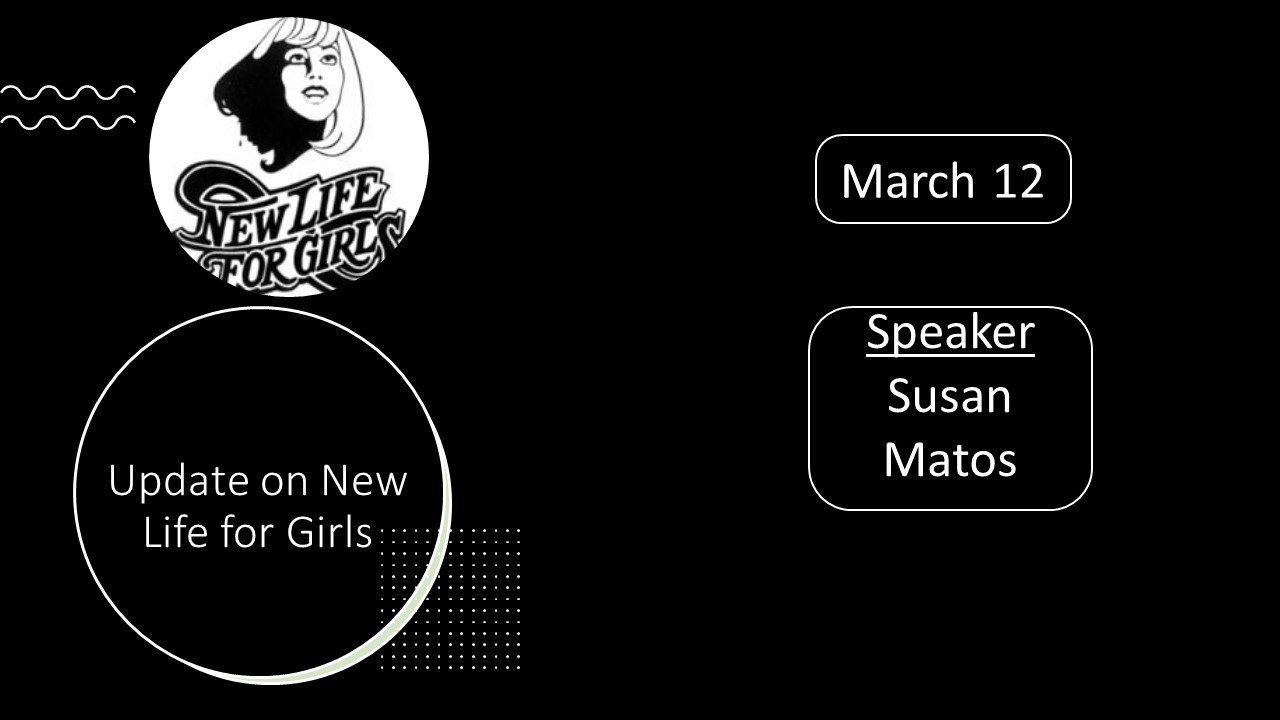 Join us on March 12 when speaker Susan Matos gives an update on the vital work that New Life for Girls is doing in Westminster.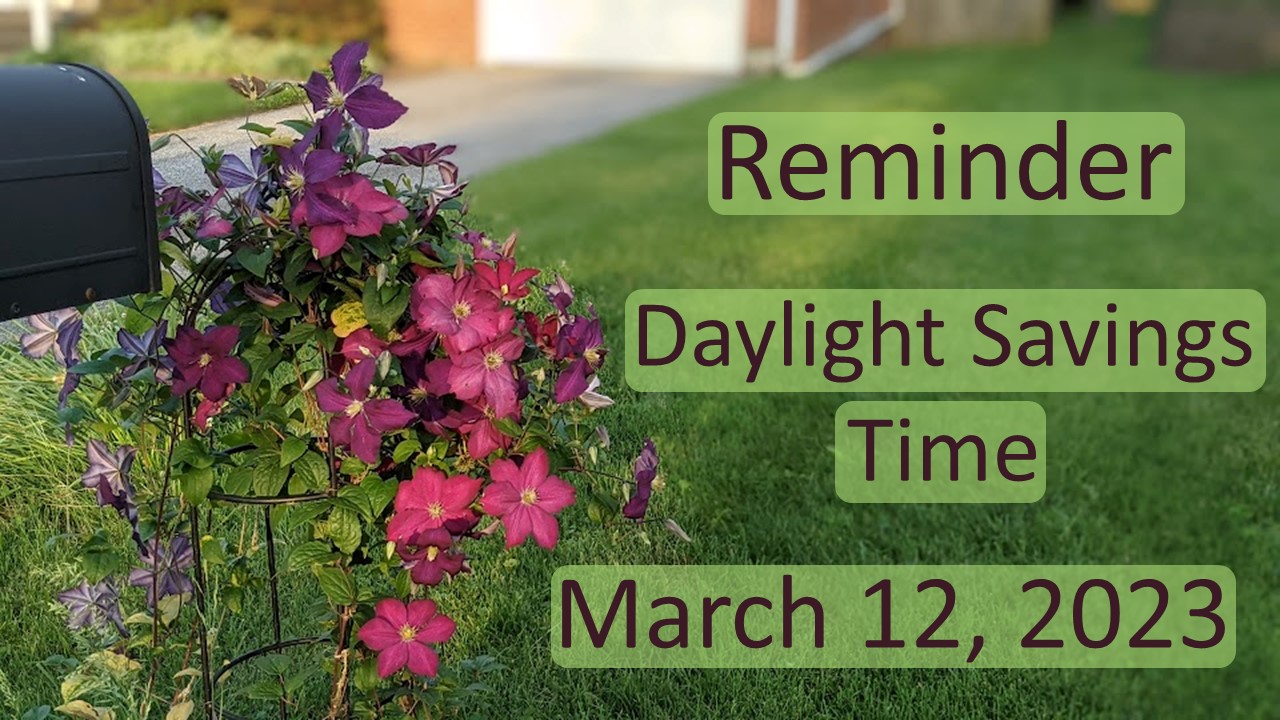 Change your clock | March 12
Friendly reminder that the clocks spring forward, so don't forget to plan accordingly.