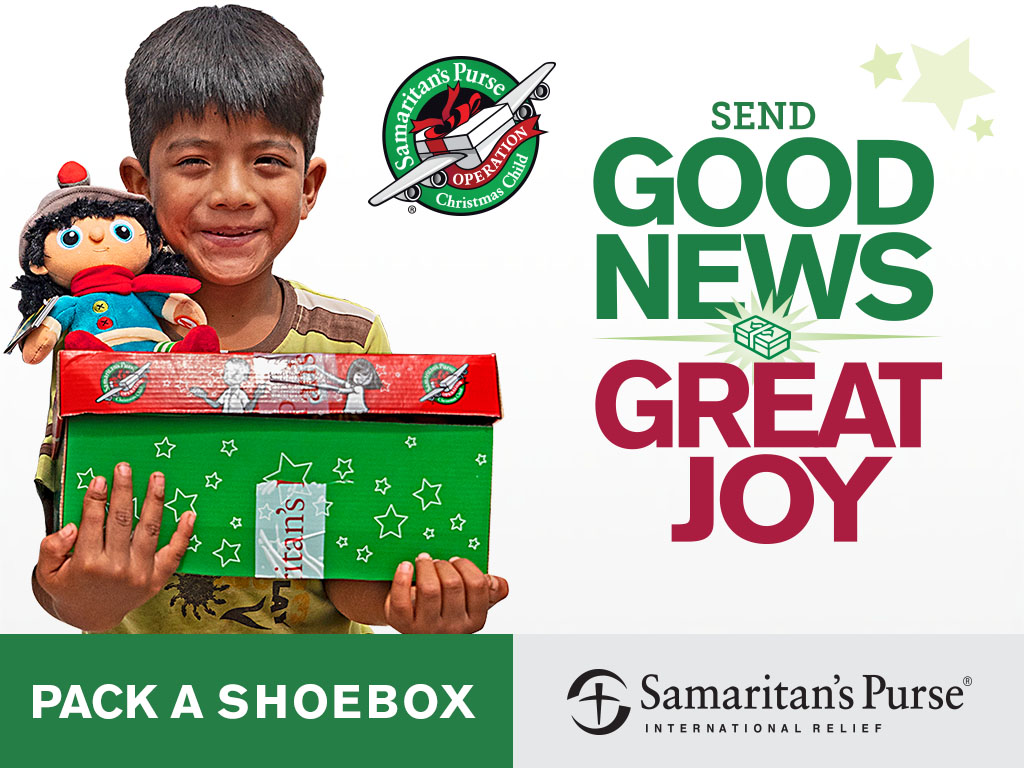 Launch of Operation Christmas Child
Special Guest: Joan Spangler
Contact Person: Hannah Eberly - (443) 244-1608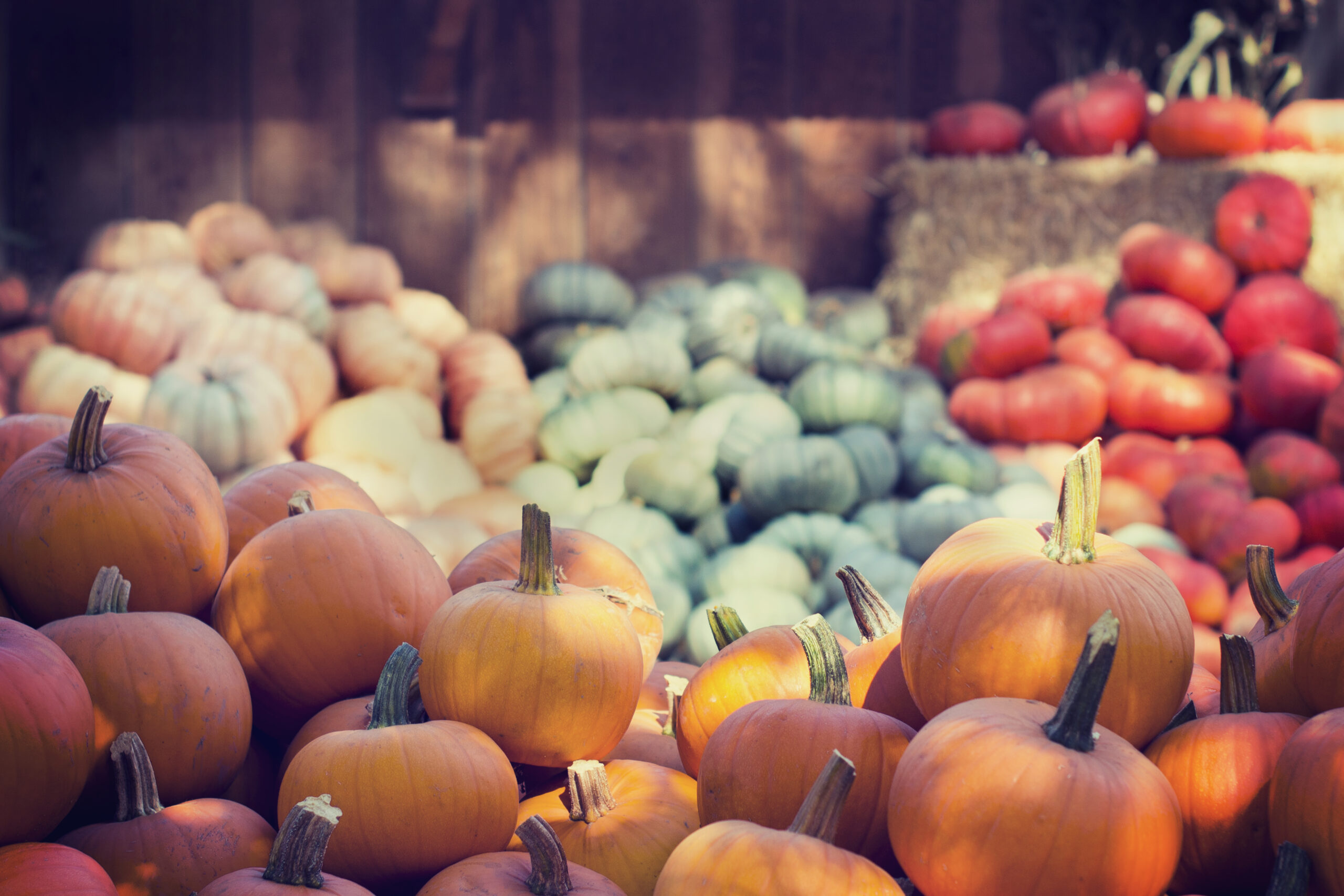 Gratitude Gathering | November 11, 2022
Join us for a Thanksgiving dinner starting at 6:30 PM.
RSVP on the sign-up sheet in the sanctuary or send an email to libertychurch@comcast.net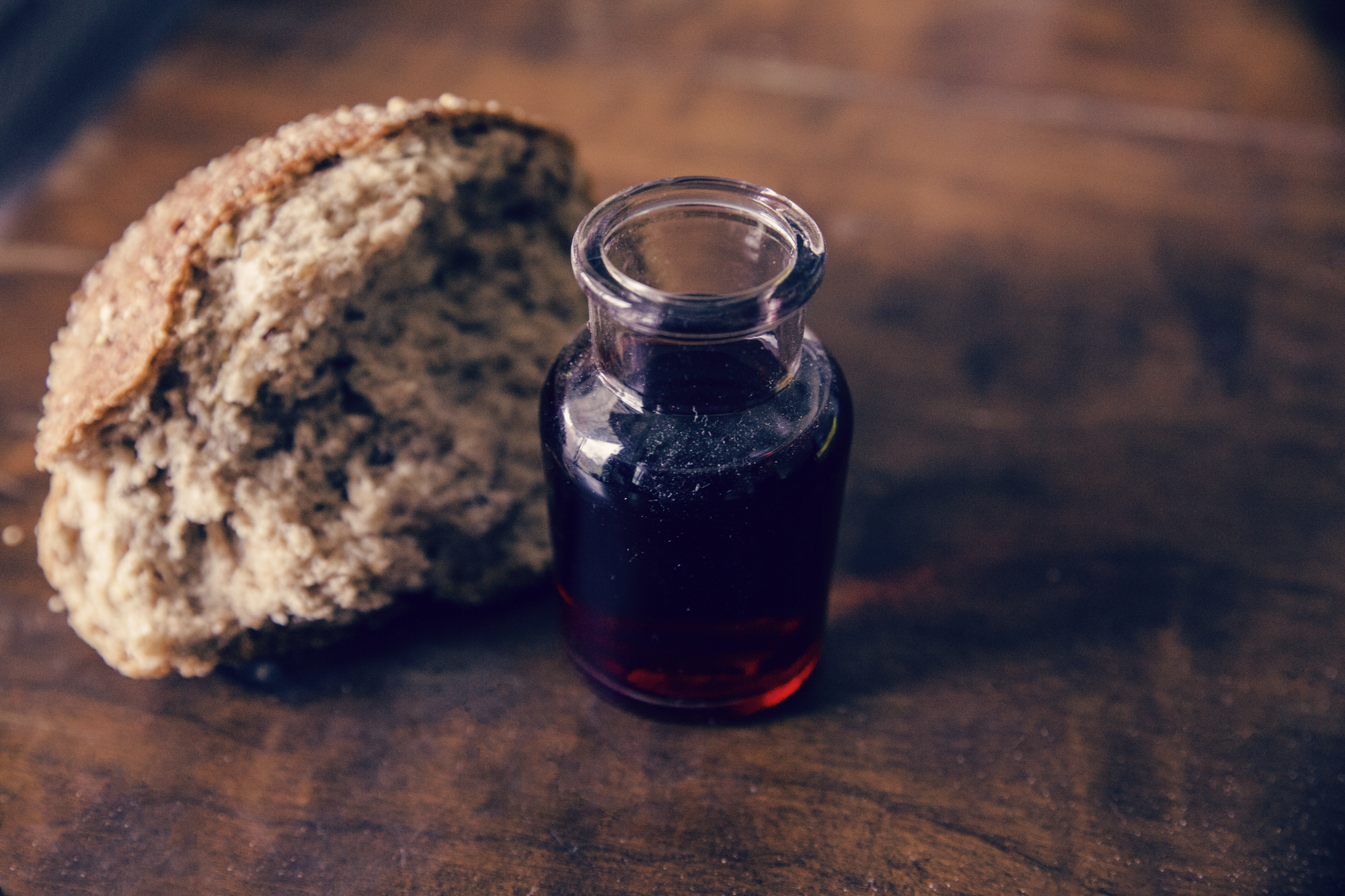 Communion Sunday | November 20, 2022
We invite you to celebrate Christ's conquest on the cross as we partake in believer's communion, sharing His renewing grace in the Table of the Lord.
Birthday Breakfast Celebration | December 18
Join us in the fellowship hall at 10:00 AM on December 18 as we celebrate the birth of Jesus Christ with breakfast! We'll enjoy a full breakfast meal together. We'll enjoy Egg casserole, breakfast quiche, bacon 🥓, sausage biscuits & gravy, pancakes 🥞, and cupcakes🧁🎂 🕯🎉(Happy Birthday Jesus!)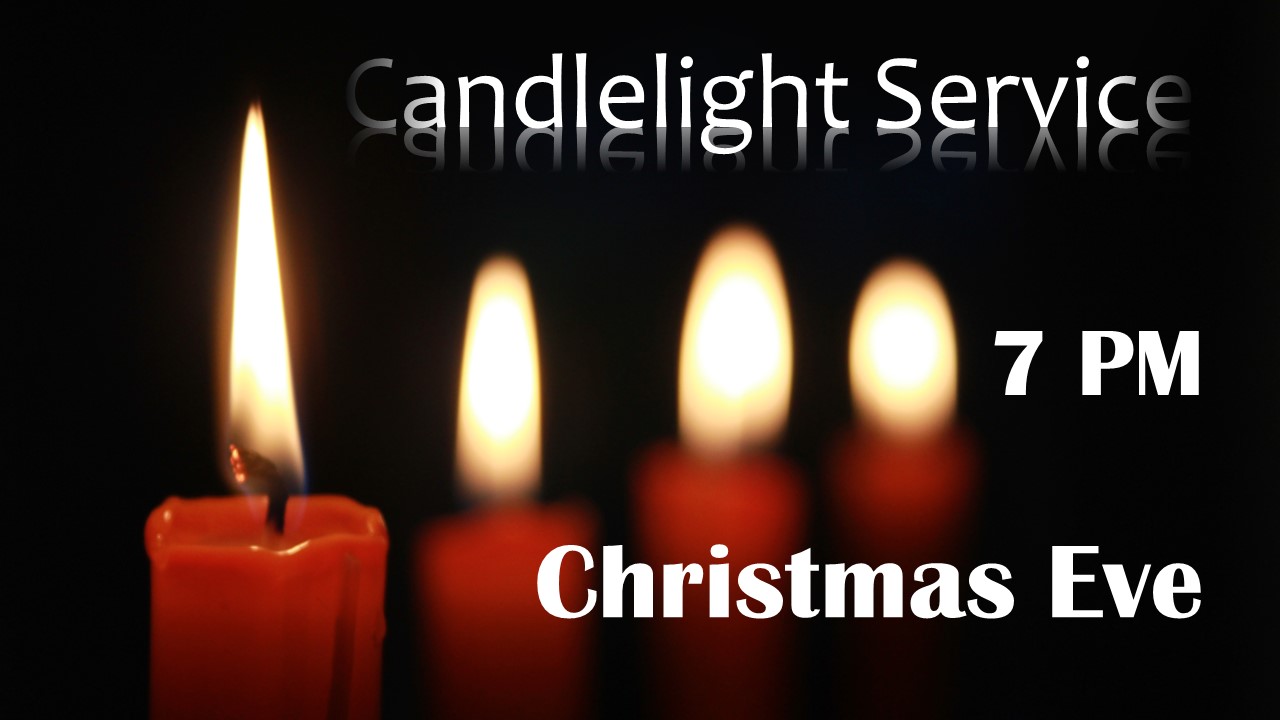 Join us Friday, December 23 at 7:00 PM for an evening of worship and celebration of the birth of Jesus Christ with a candlelight service.
View the stream on our Live page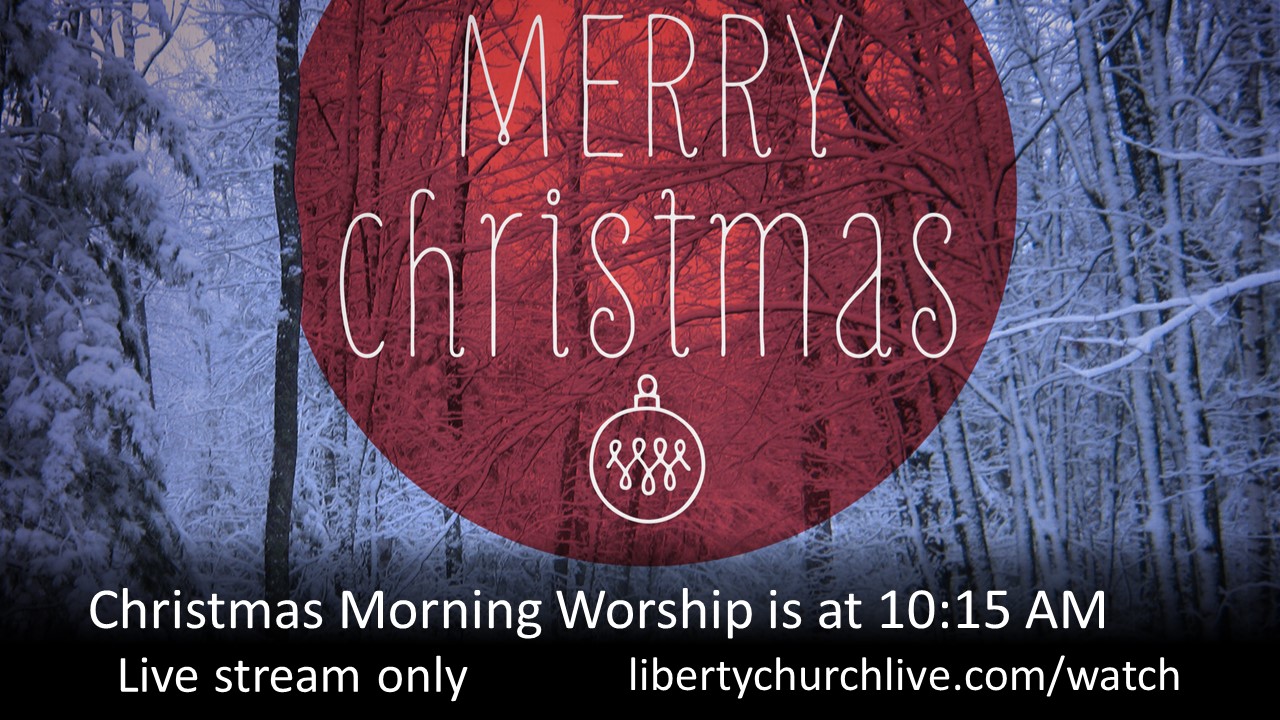 We can't wait to see you Christmas morning at 10:15 AM
Online only!
View the stream on our Live page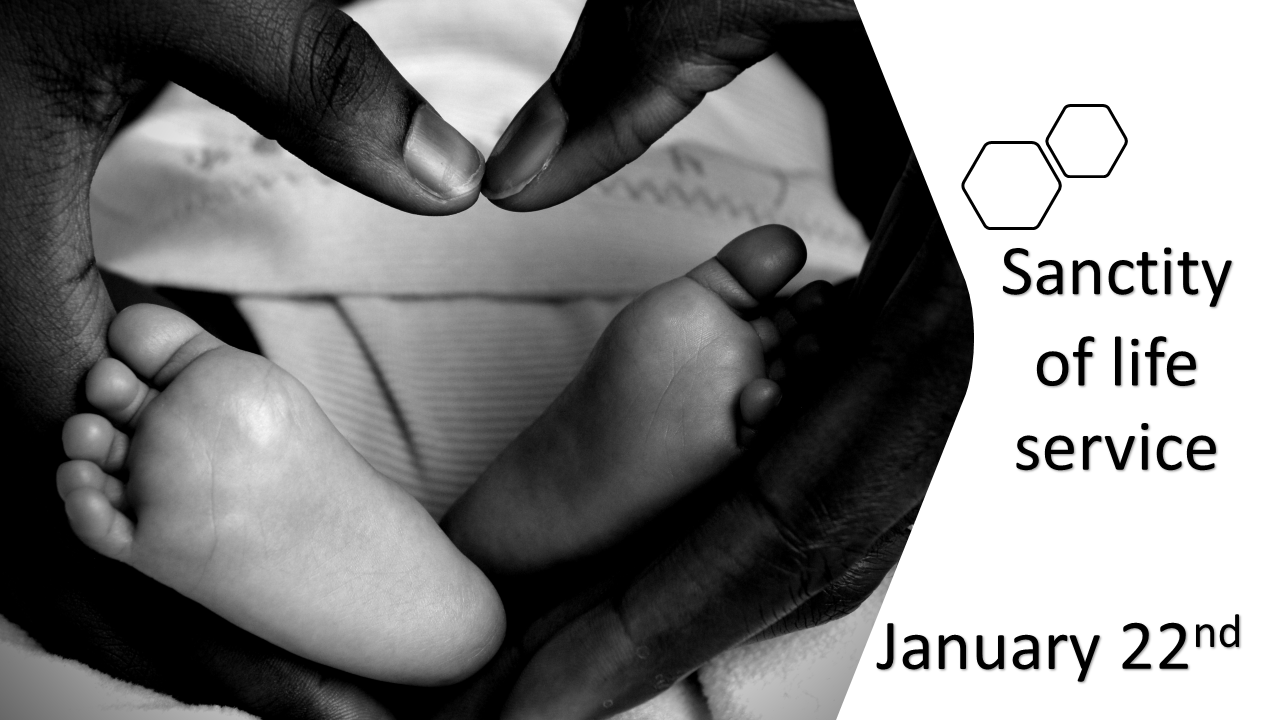 On January 22 we'll have a special Sunday service focused on celebrating the life of those yet to be born.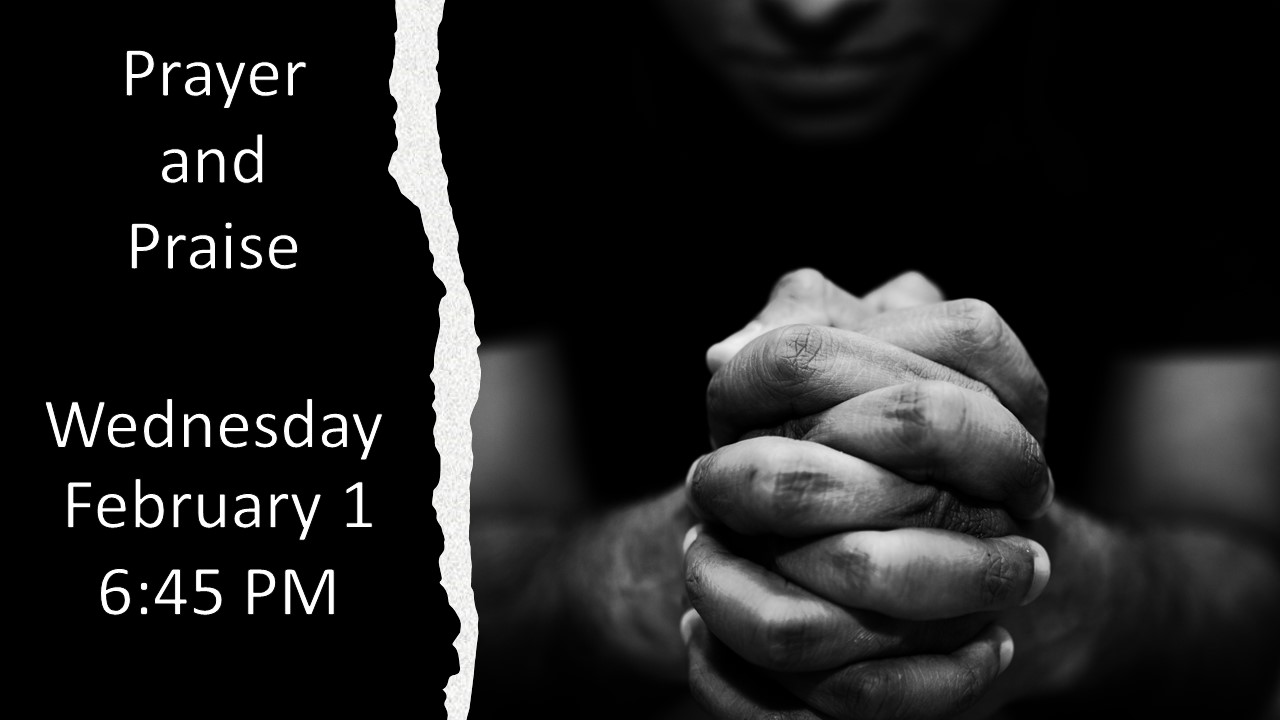 Join us on February 1 for a time of intercessory prayer and praise. We'll start at 6:45 PM in the sanctuary. Here is a flyer to share with friends: Wednesday Prayer Flyer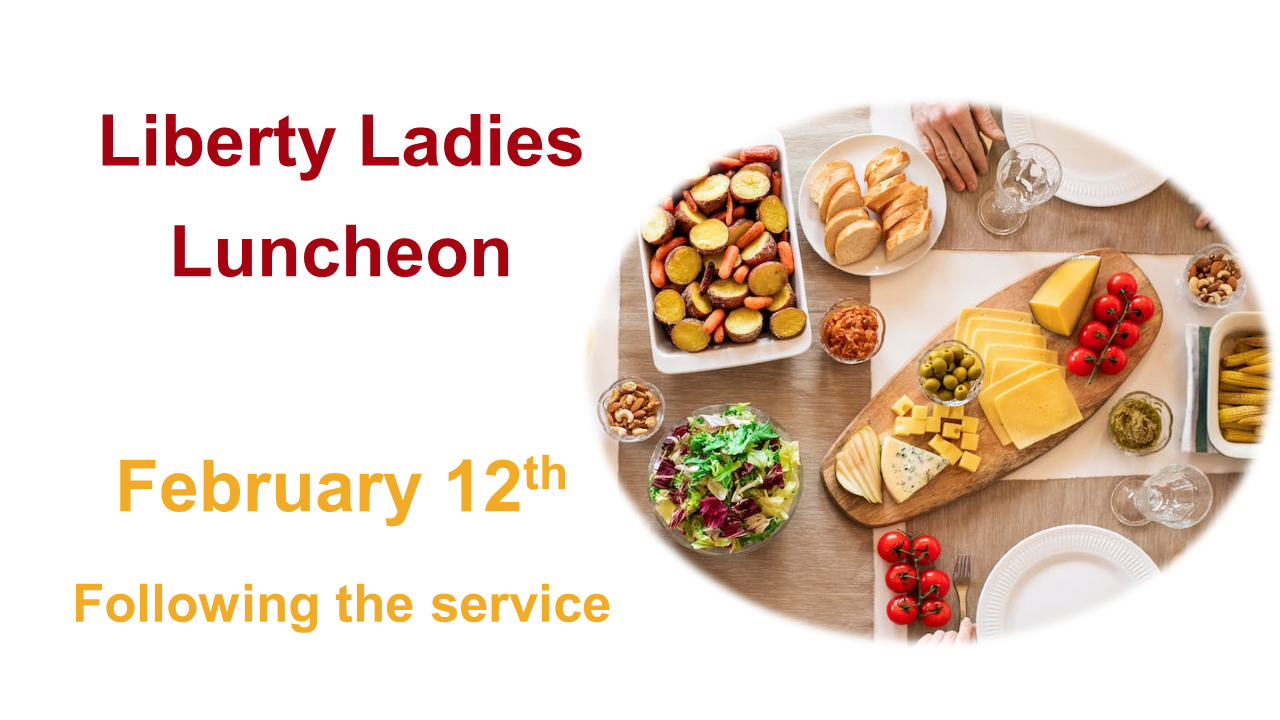 Luncheon | February 12
The ladies will enjoy a special day on February 12 as they will have a luncheon following the service. Make plans to be there!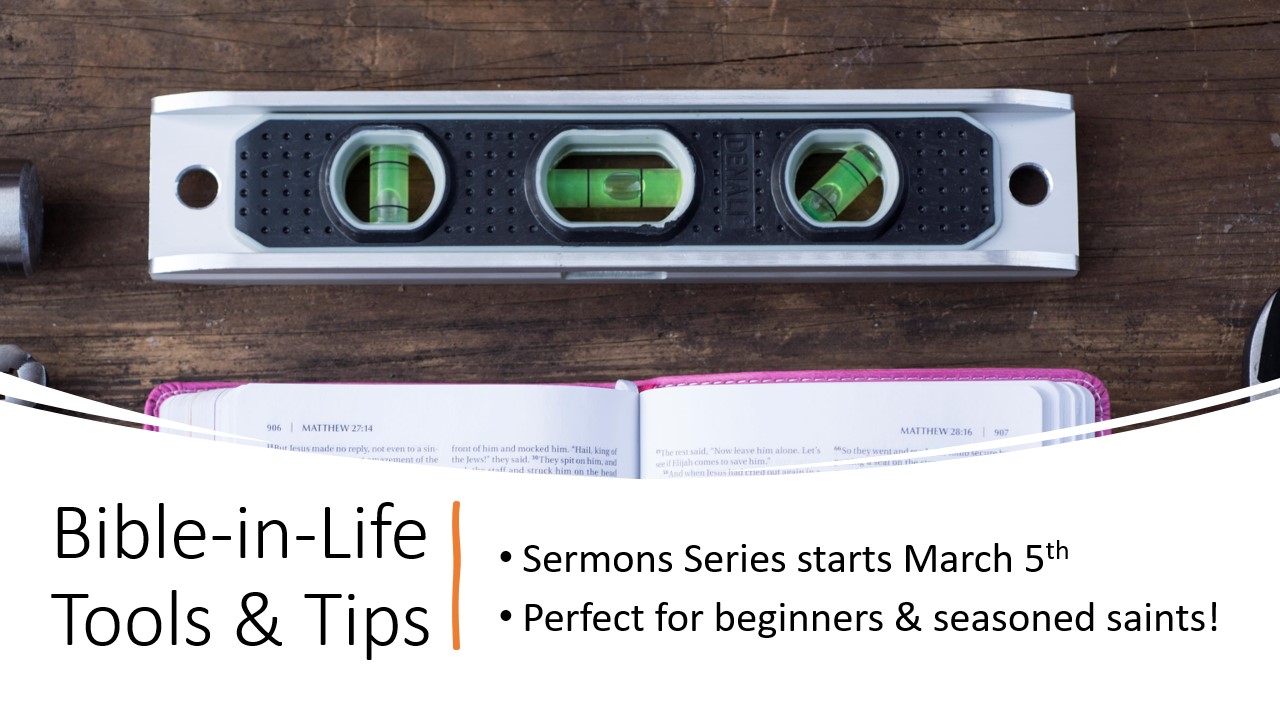 Sermon Series | March 5
Join us on March 5 for a new sermon series titled "Bible-in-Life Tools & Tips"
This will be a perfect series for beginners and seasoned saint alike.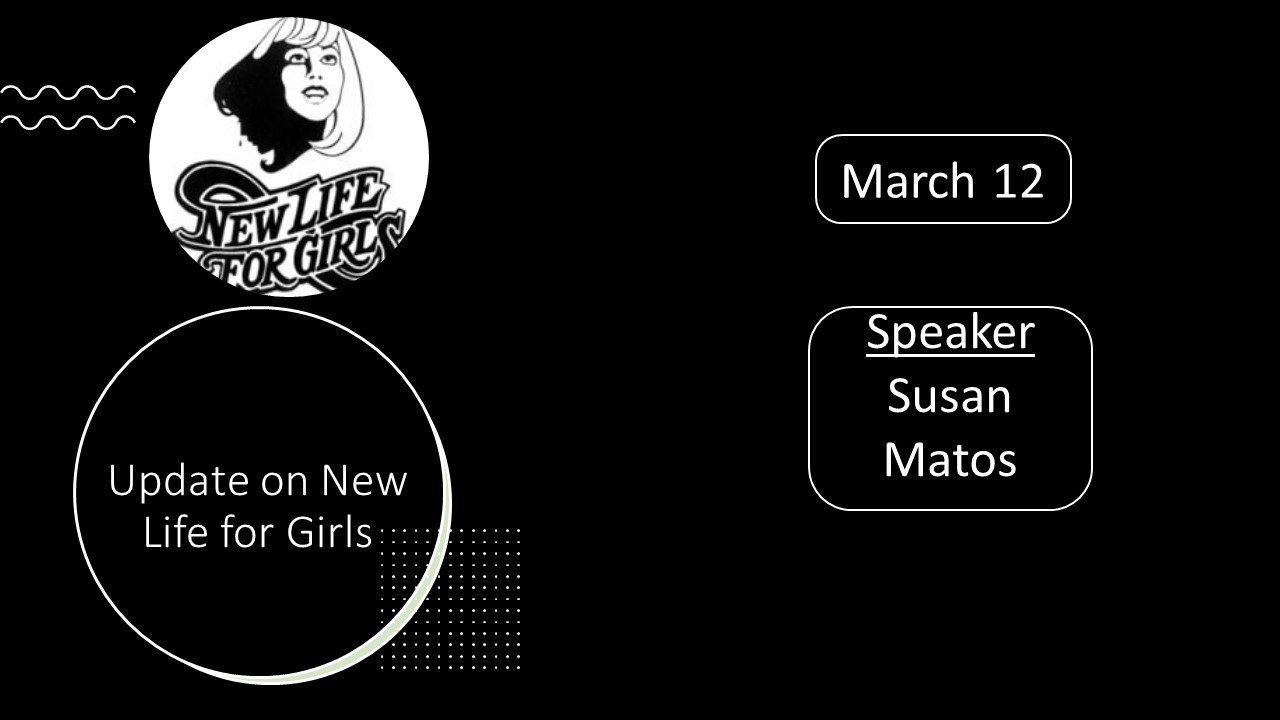 Join us on March 12 when speaker Susan Matos gives an update on the vital work that New Life for Girls is doing in Westminster.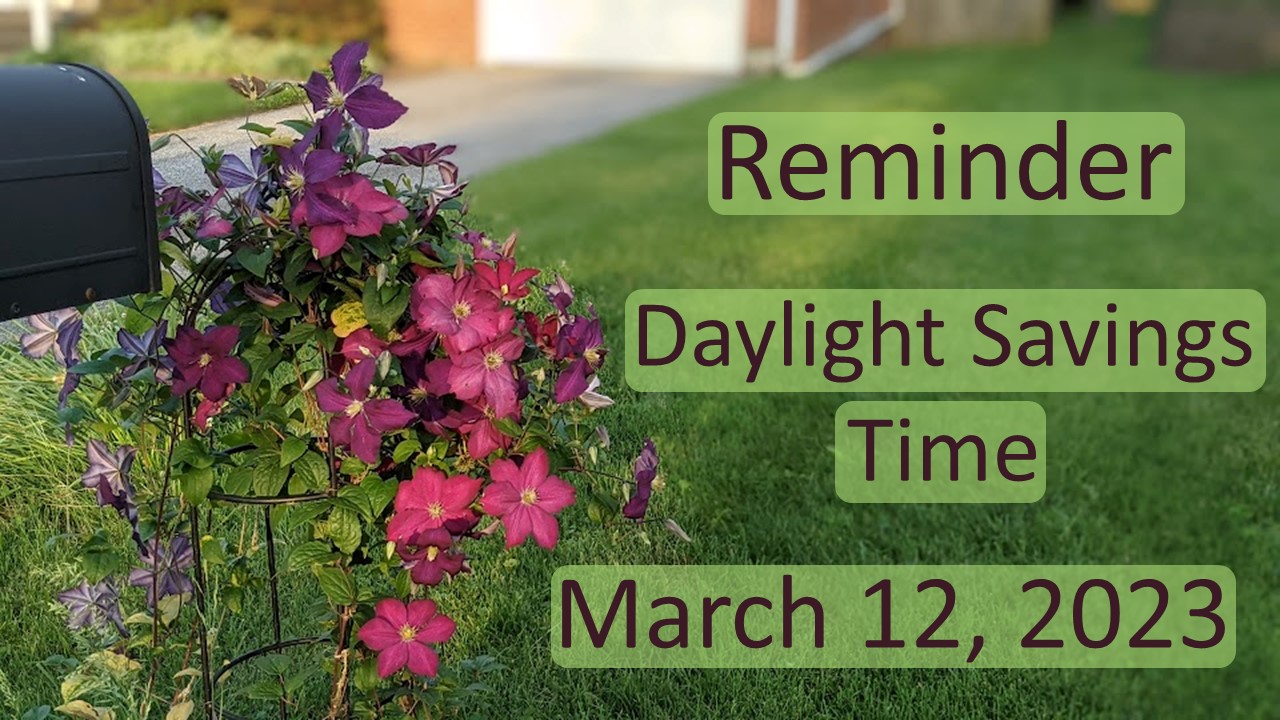 Change your clock | March 12
Friendly reminder that the clocks spring forward, so don't forget to plan accordingly.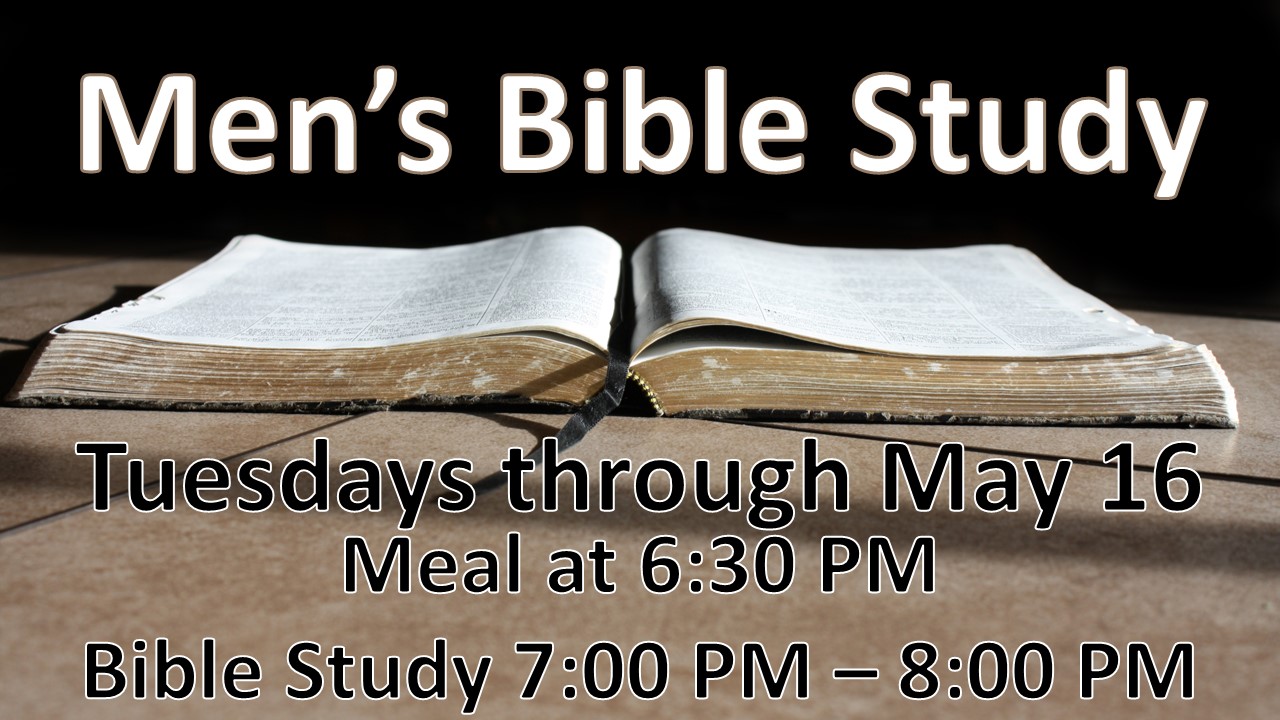 Men's Bible Study | Tuesdays April 18 through May 16
We hope this spring to get guys together for a Bible study for a few weeks. We would love to know if you can join us.
We'll focus on:
1) practicing a few easy Bible study skills that can enrich a man's devotional life.
2) Share a book that addresses the critical challenges all believers are facing in a culture that is increasingly hostile to Christianity.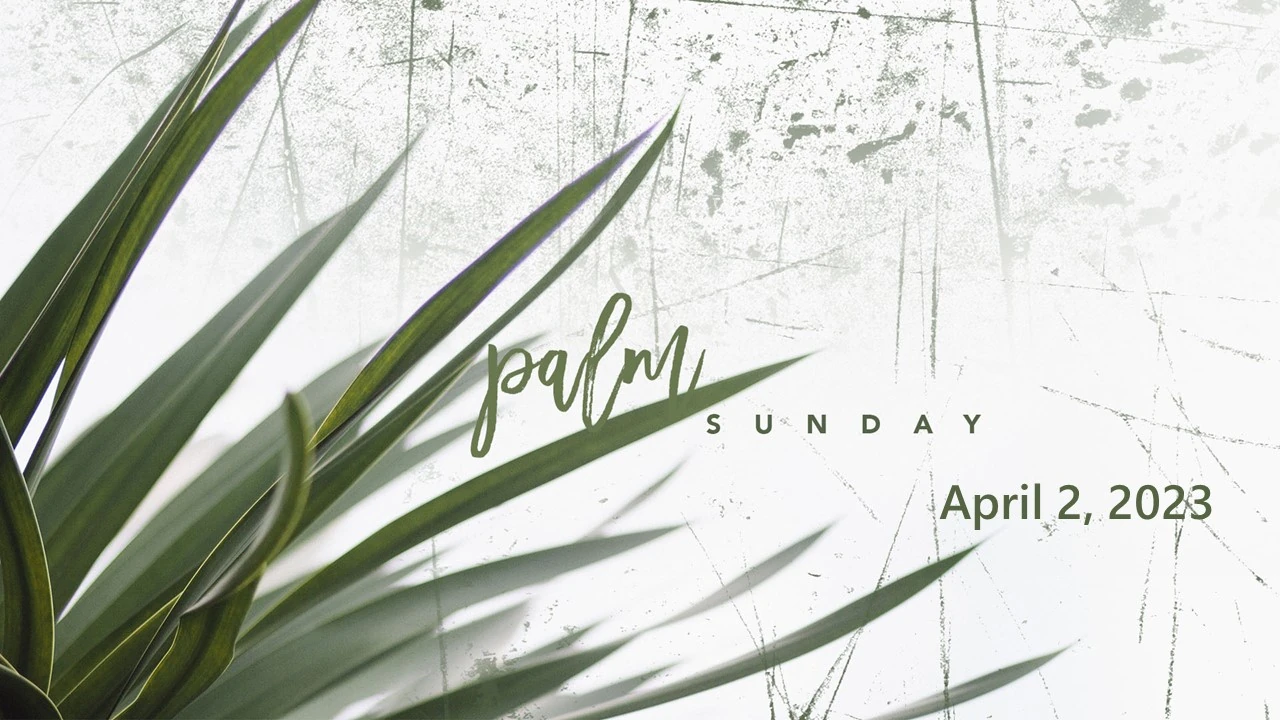 Palm Sunday | April 2, 2023
Join us for a special time of worship as we celebrate Christ's triumphant entry into Jerusalem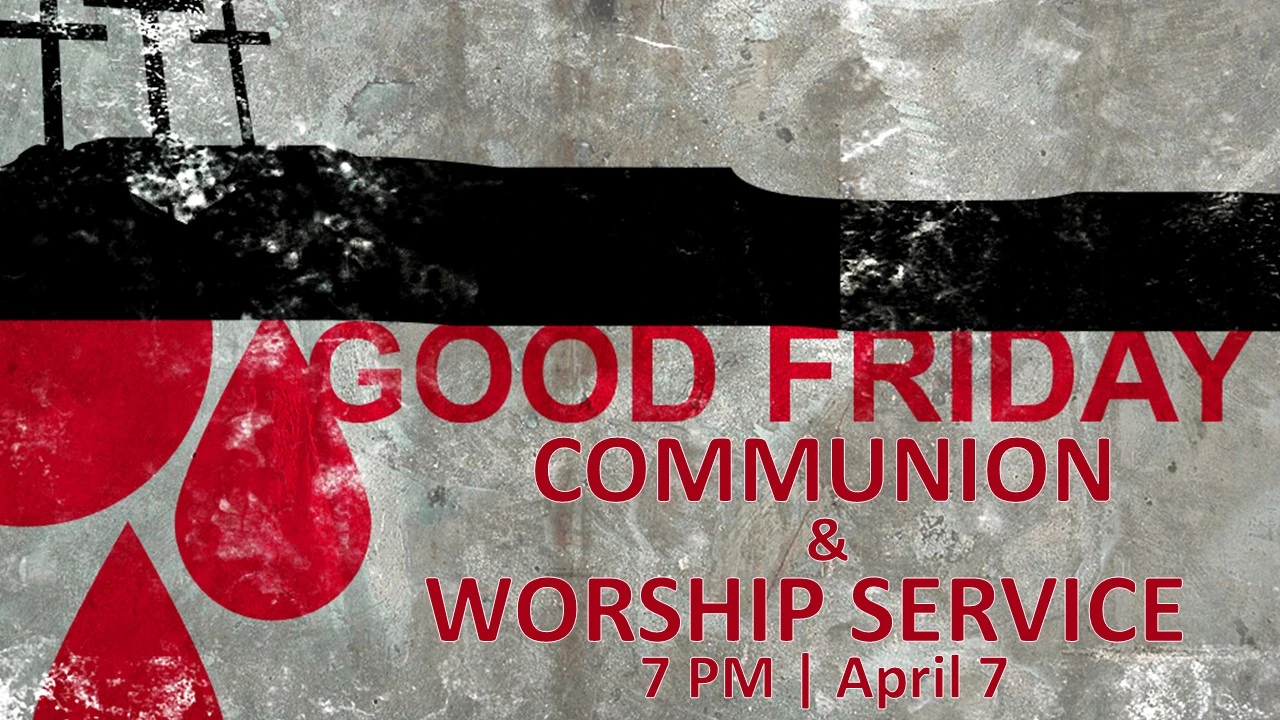 Good Friday Service | April 7
Join us for communion and worship as we read, reflect, and remember the crucifixion of our savior Jesus Christ.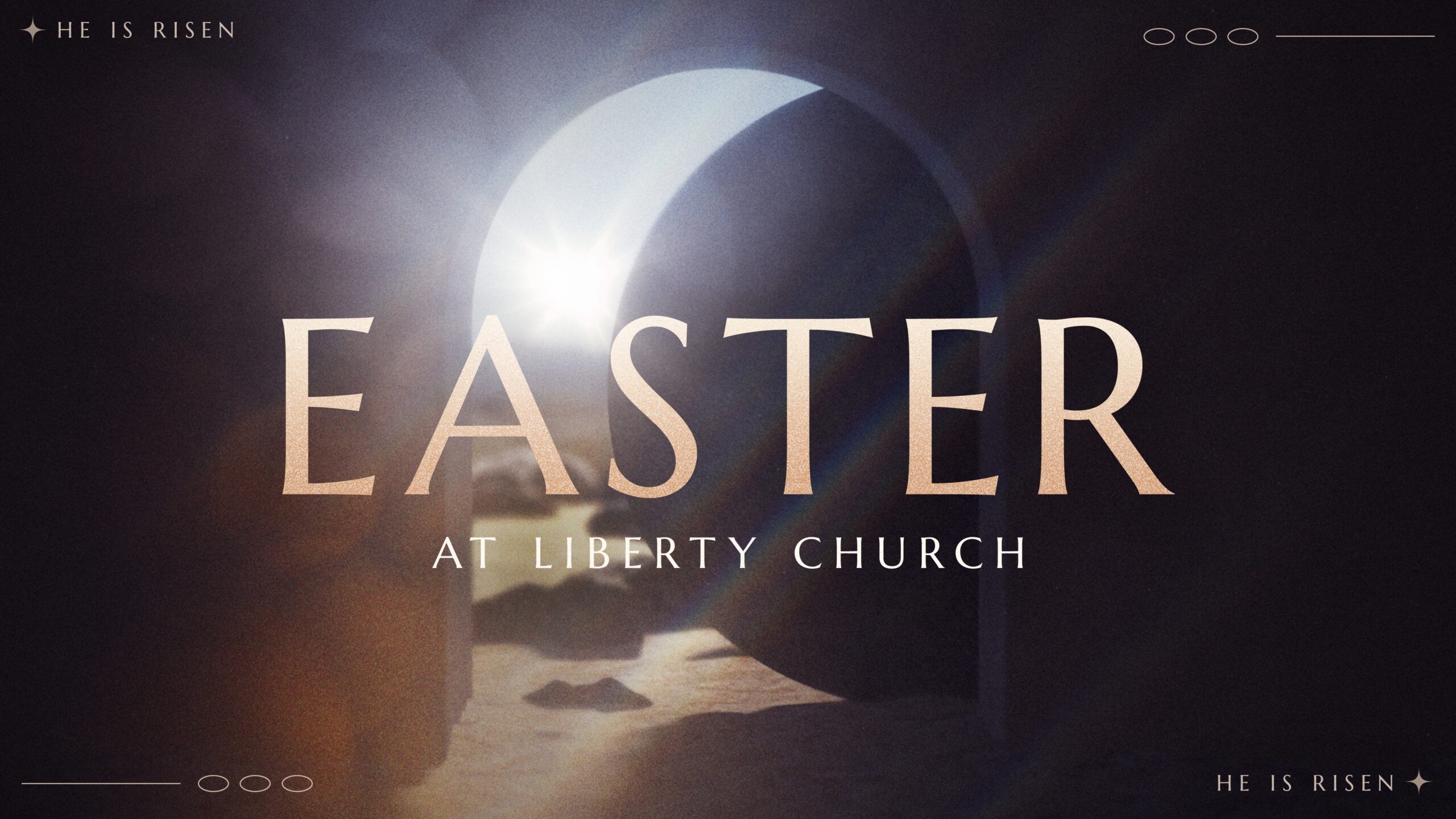 Easter Sunday | April 9
Join us as we celebrate Christ, our risen savior! We welcome each of you on Easter morning! Invite a friend to be with us as we rejoice in the conquest of the King, rejoicing together and sharing His good news.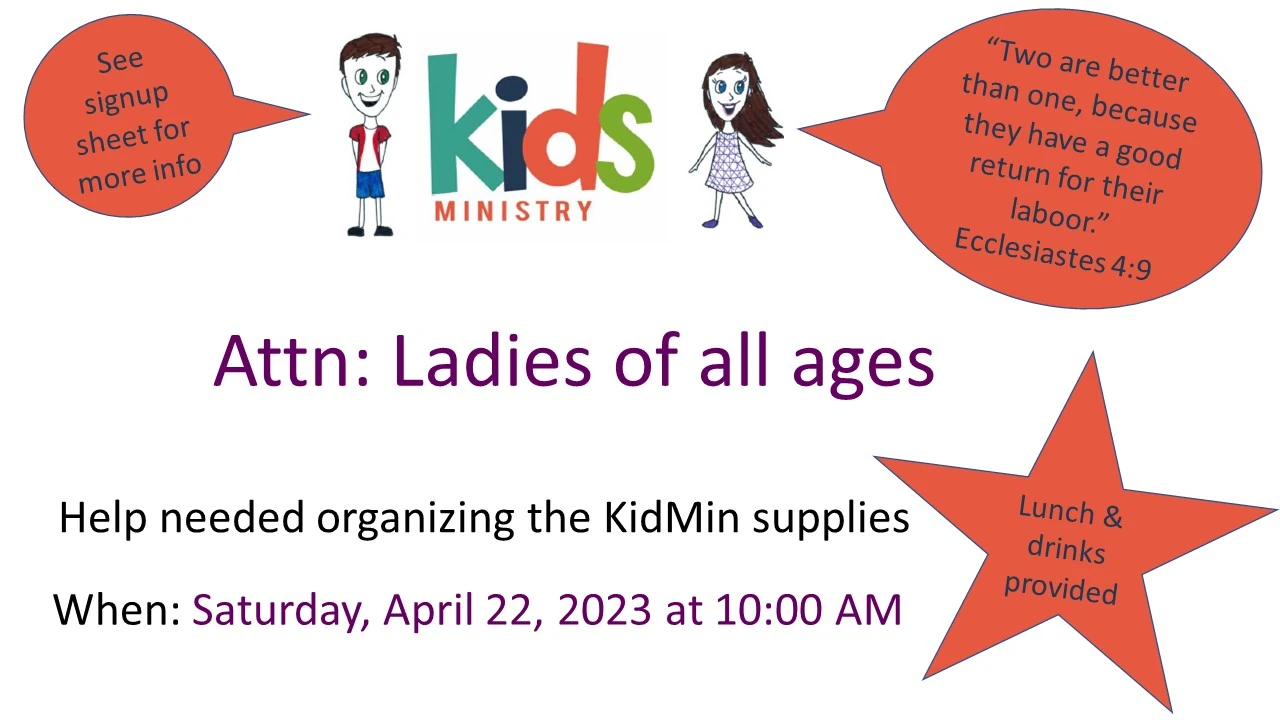 Kids Ministry Organization | April 22, 2023
Ladies: On April 22 we will be organizing the kids ministry supplies.
Please mark your calendar, and sign up in the rear of the sanctuary if you are able to help out (or contact Jody at libertyministryteams@gmail.com).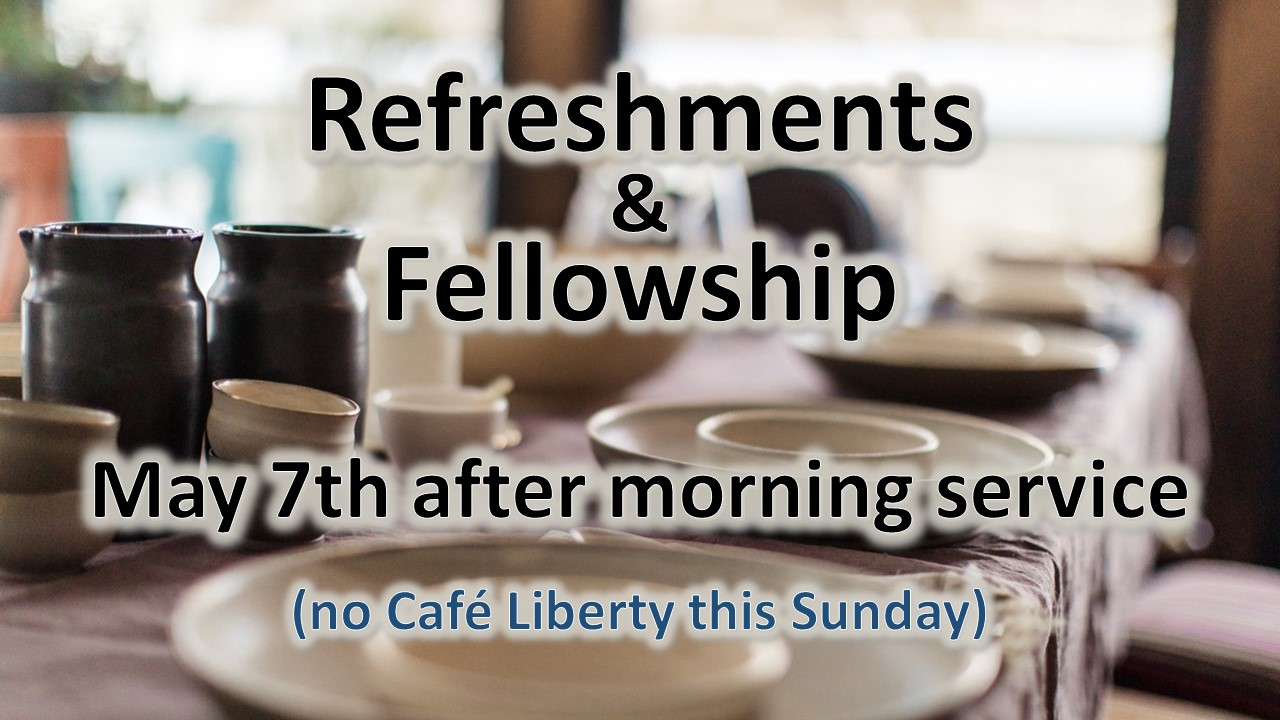 Refreshments & Fellowship | May 7, 2023
We're excited to join together on May 7 to worship God, and after the service to enjoy a time of fellowship and food.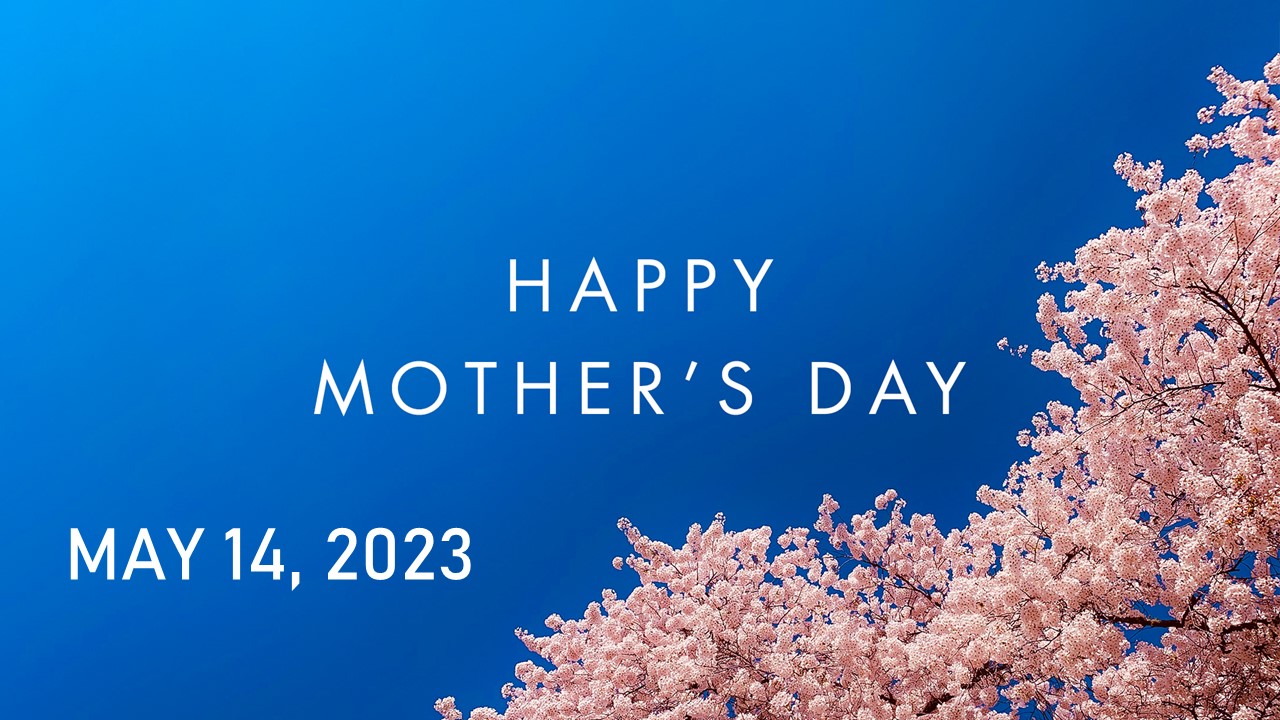 Mothers Day | May 14
On May 14 we will celebrate and honor our moms, grandmothers and great-grandmothers for their wonderful work and countless acts of kindness.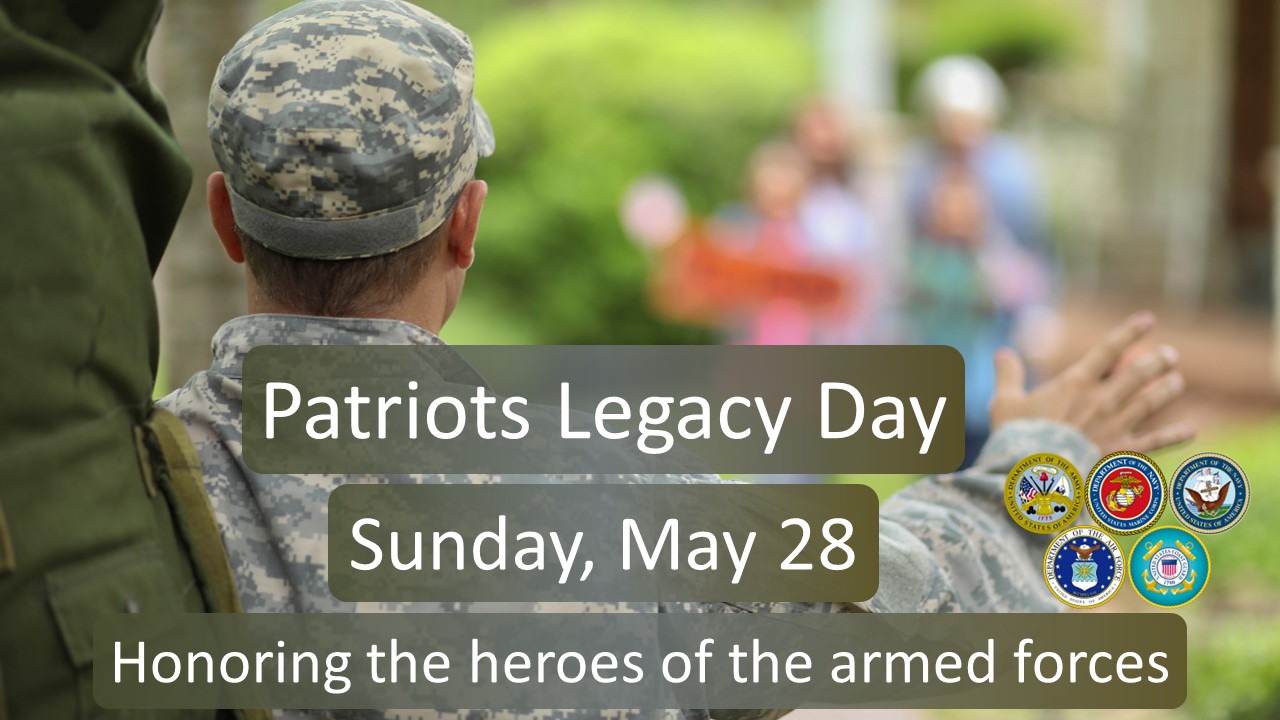 Patriots Legacy Day | May 28
During our service on May 28 we will honor all the heroes who have served in the U.S. Armed Forces as well as those in active duty or reserves today.
Thank you!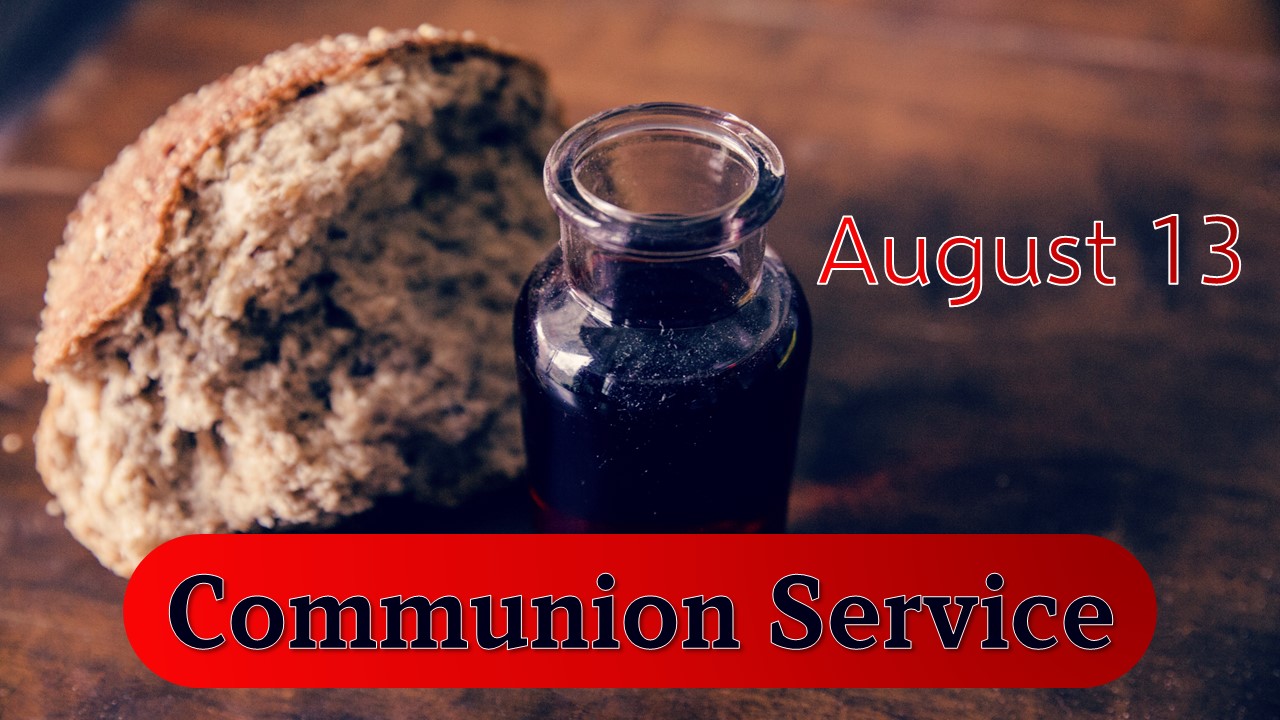 Communion | August 13
We celebrate the Lord's Supper with communion. This is a wonderful time to remember Jesus and what he did for us on the cross so many years ago.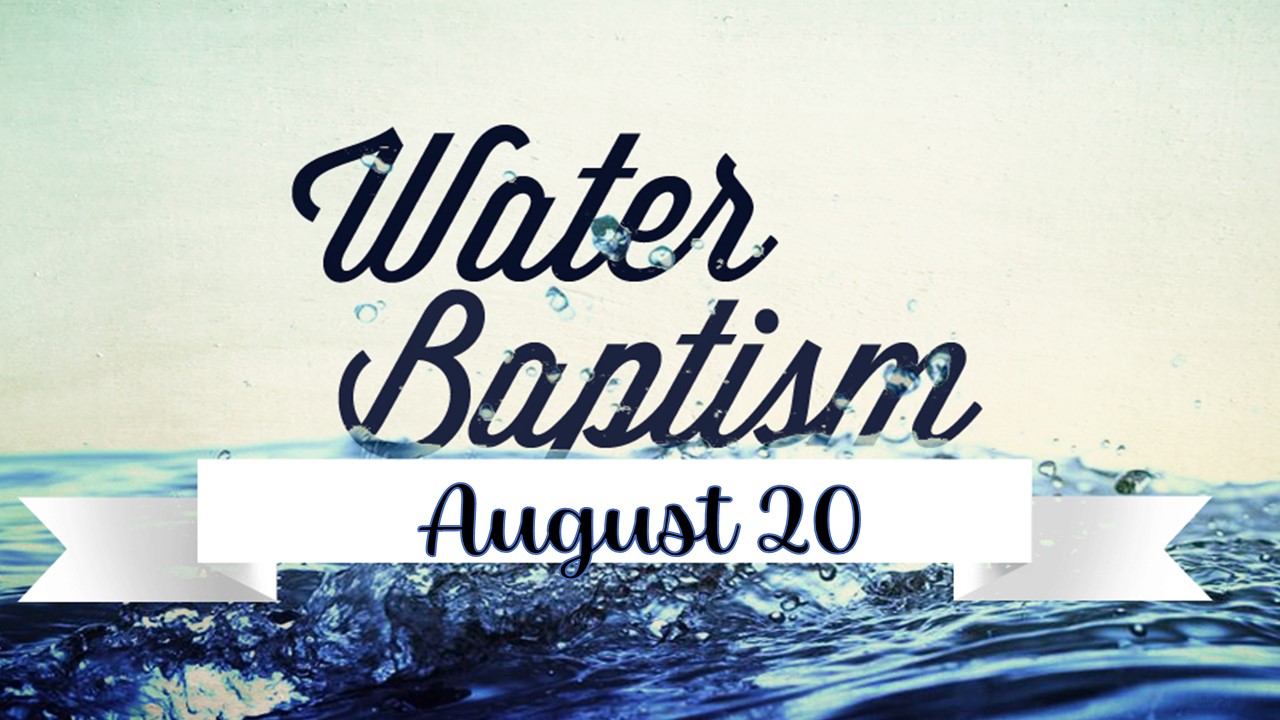 Baptism Sunday | August 20
On August 20, 2023 we will celebrate as new believers publicly proclaim their faith by getting baptized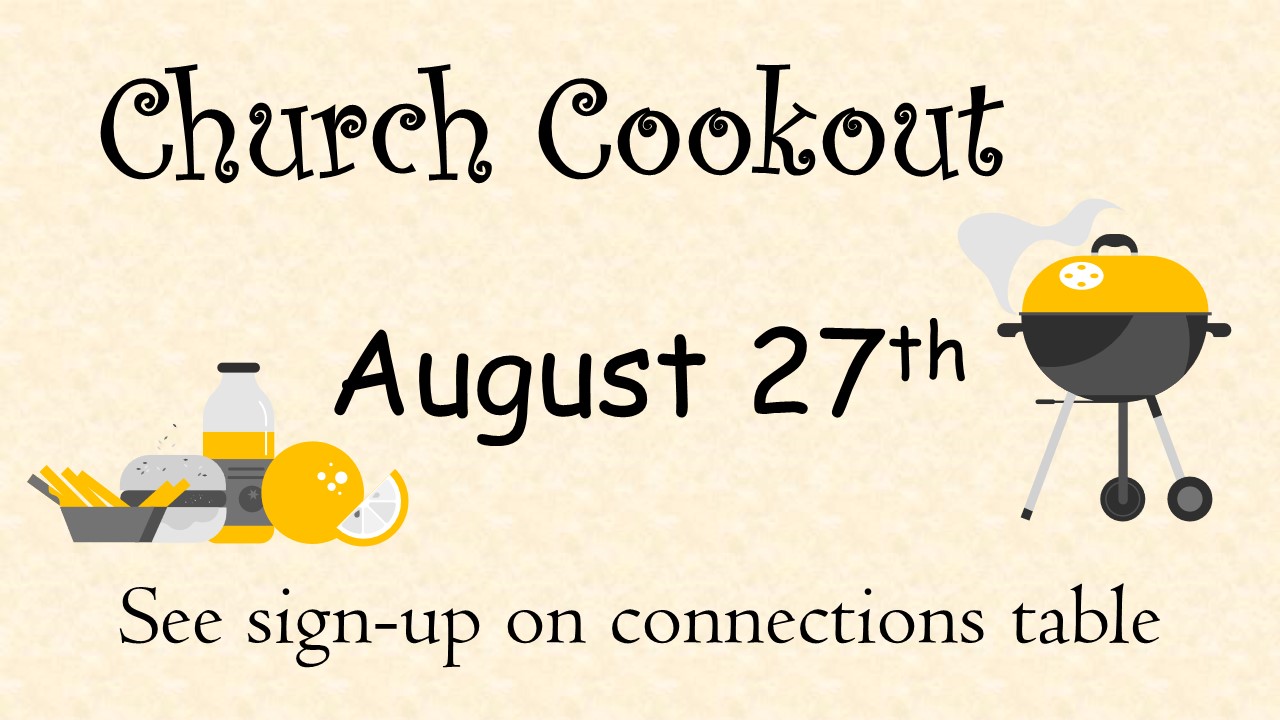 Church Cookout | August 27
Join us on August 27 for our annual church cookout! Expect a good meal, a huge inflatable water slide, games, and more!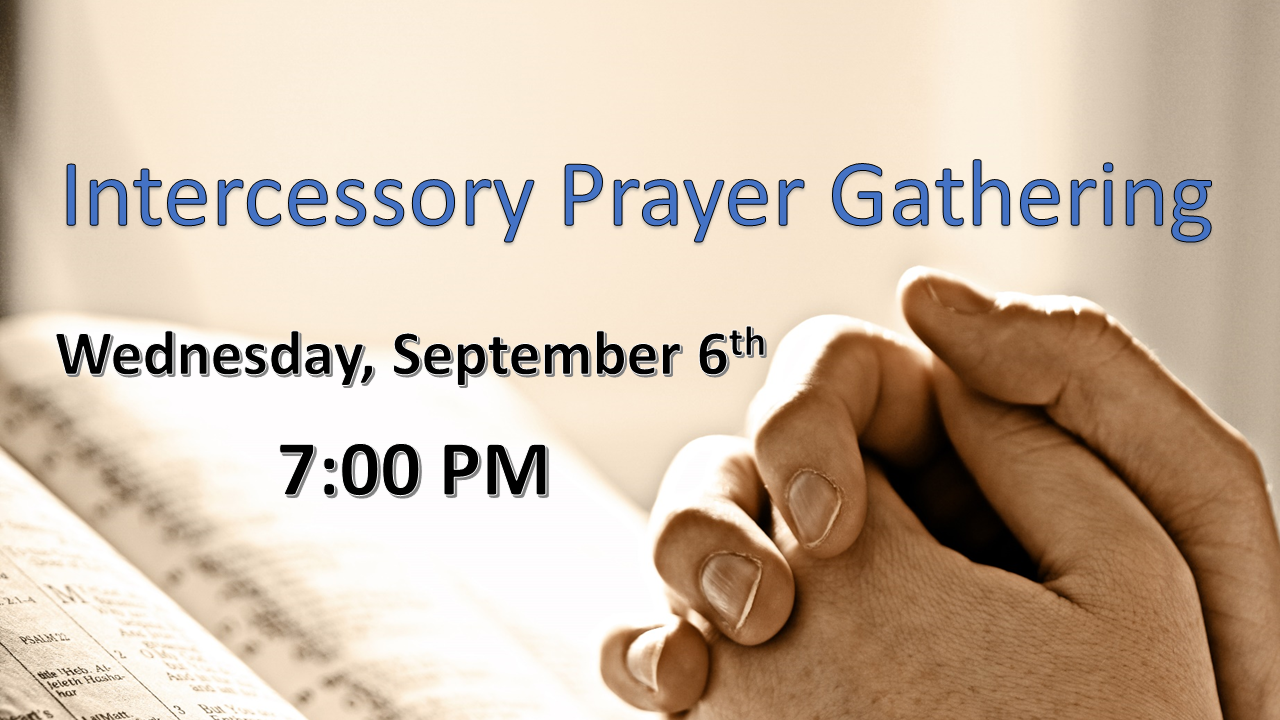 Intercessory Prayer | September 6
Join us on September 6 for a time of prayer and seeking the Lord.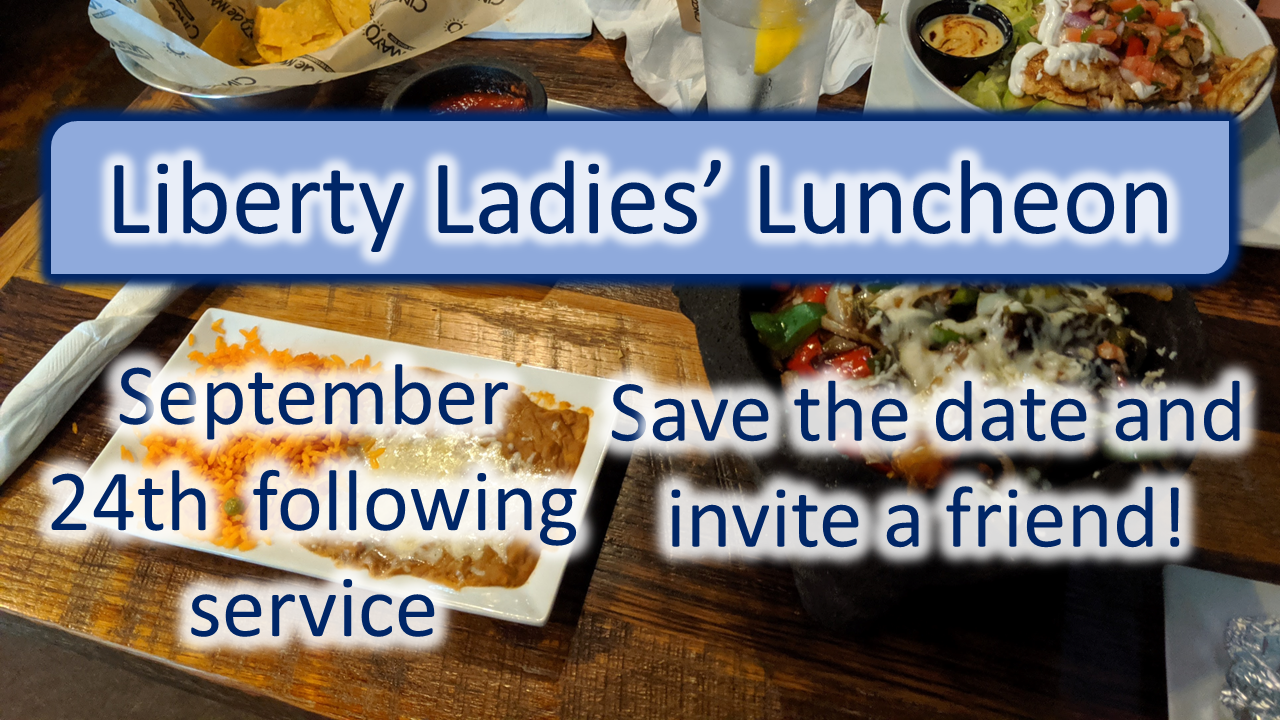 Liberty Ladies' Luncheon | September 24
The ladies will enjoy a luncheon following the service on September 24. If you're a lady, we would love if you would join us, and bring a friend!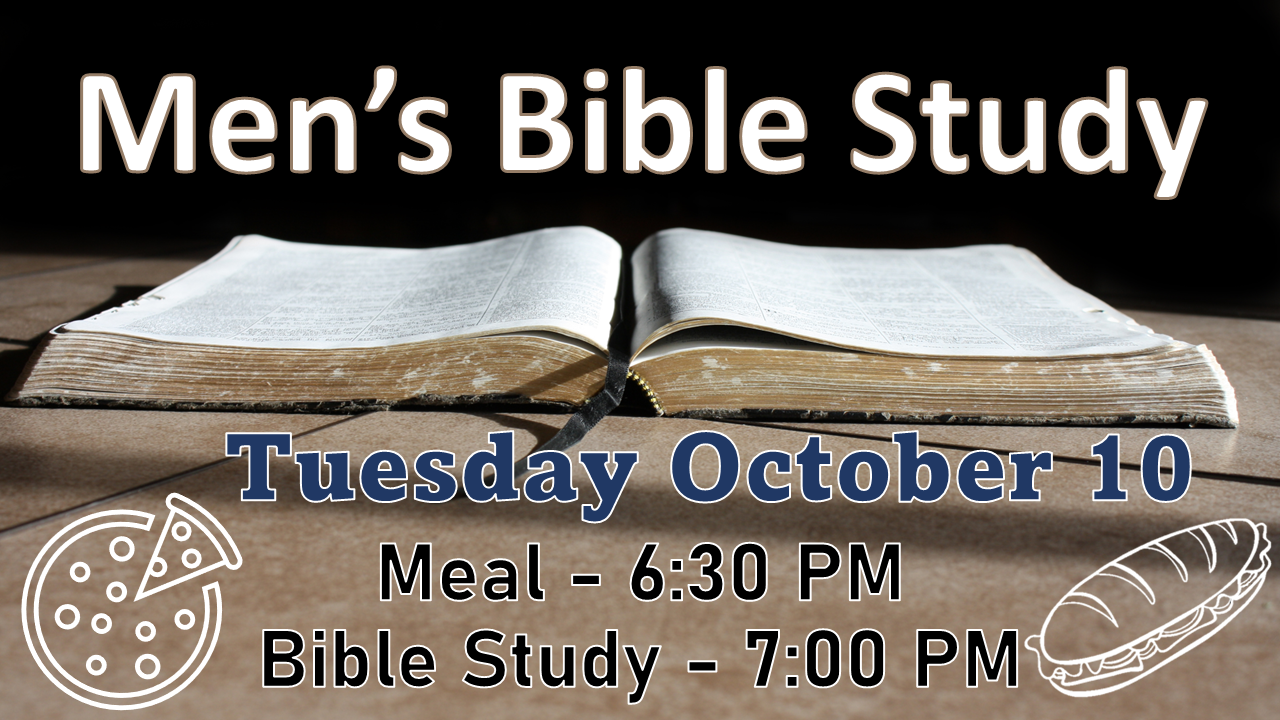 Men's Bible Study | October 10
The men will enjoy a meal and a bible study on October 10. Please join us, and bring a friend!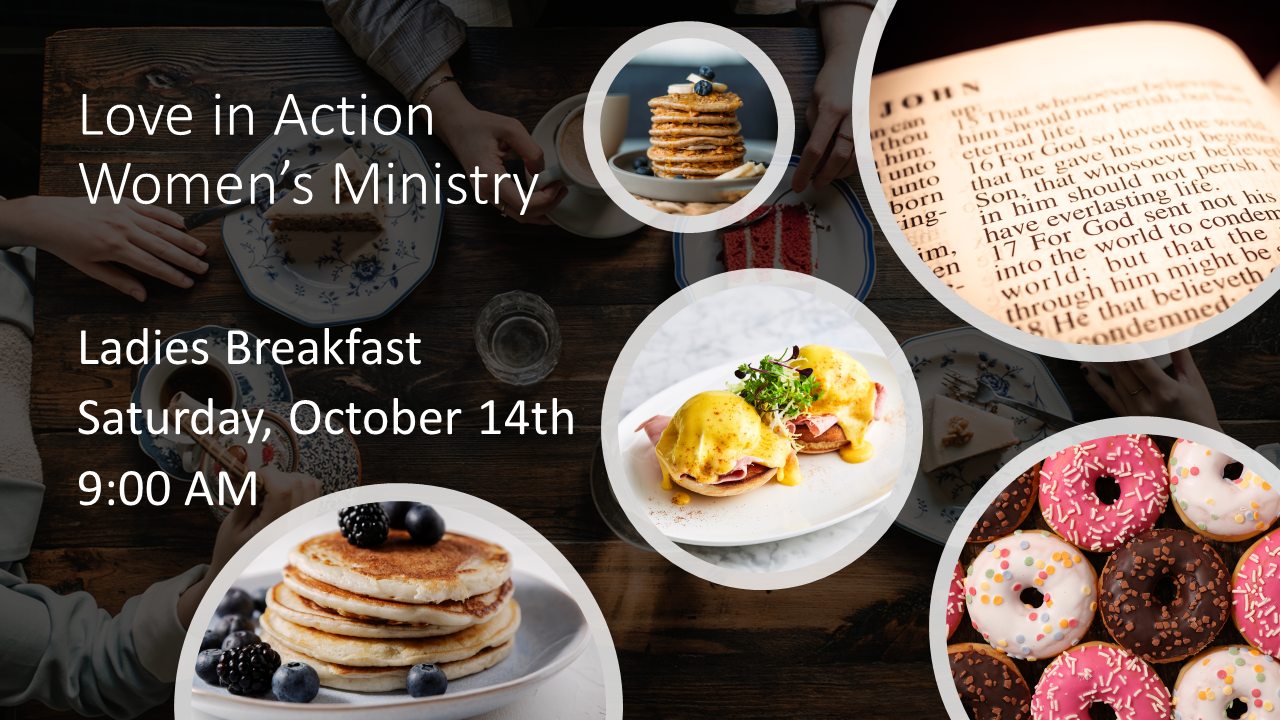 Ladies Breakfast | October 14th
All ladies! Please RSVP to the email invitation, or email pastoralcare@libertychurchlive.com for our ladies breakfast and bible study at 9:00 AM on October 14, 2023. We cannot wait to see you there!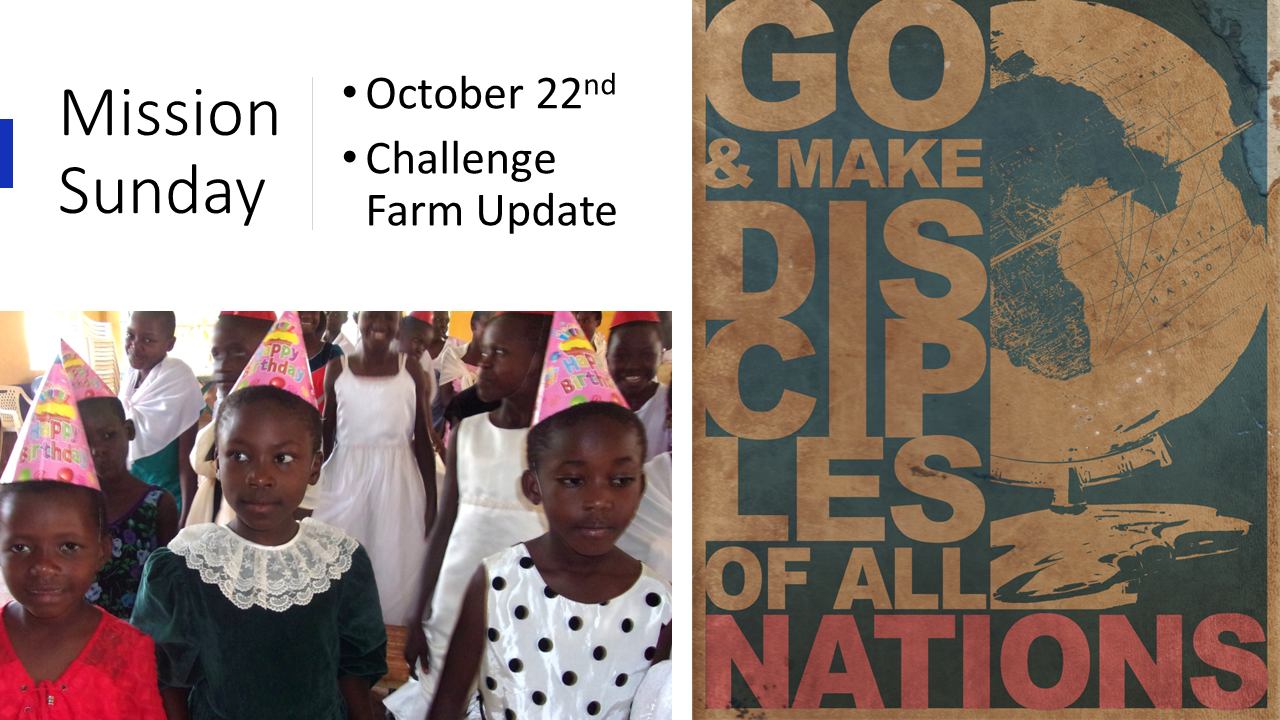 Mission Sunday | October 22
Join us as we celebrate the unique contribution of career missionaries in tough and often hostile parts of the world. We'll also have latest news from Challenge Farm.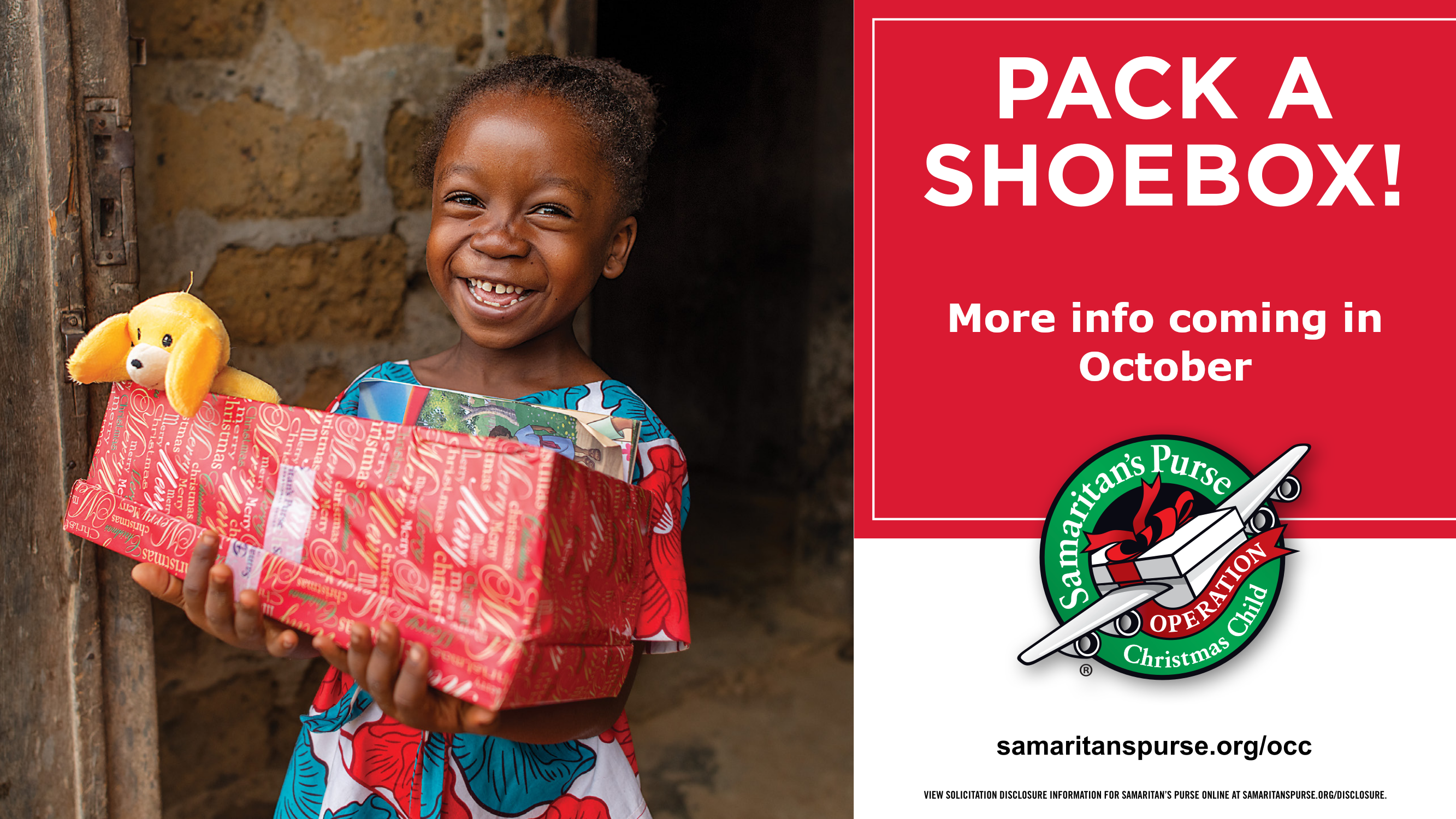 Operation Christmas Child | October 29
In October we will be kicking off our annual packing and collection of shoeboxes in support of Operation Christmas Child. The kids will be packing shoeboxes on 10/29/23 during Sunday School. Donations are appreciated to help purchase supplies (see the Giving page to contribute).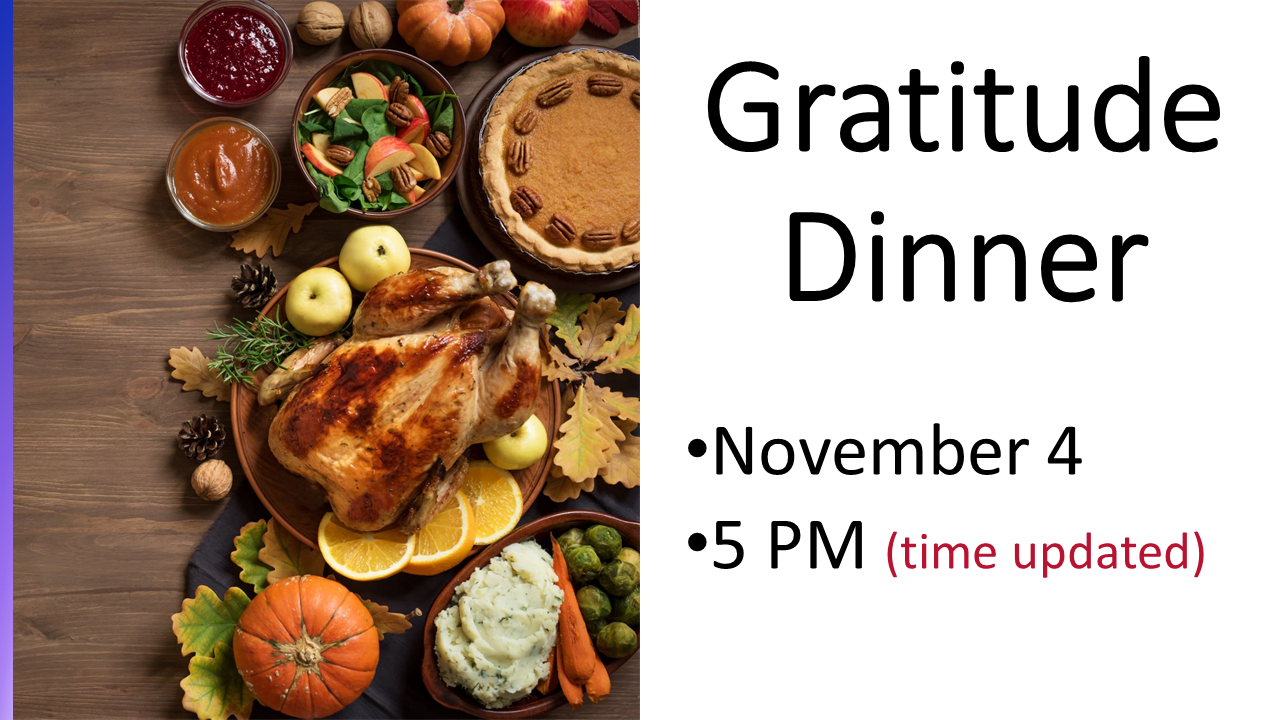 Gratitude Dinner | November 4
Plan to join us for this special Saturday evening fellowship dinner on November 4th . Sign-up sheet on the Connections table helps our Coordinators plan for seating and the meal. Invite friends!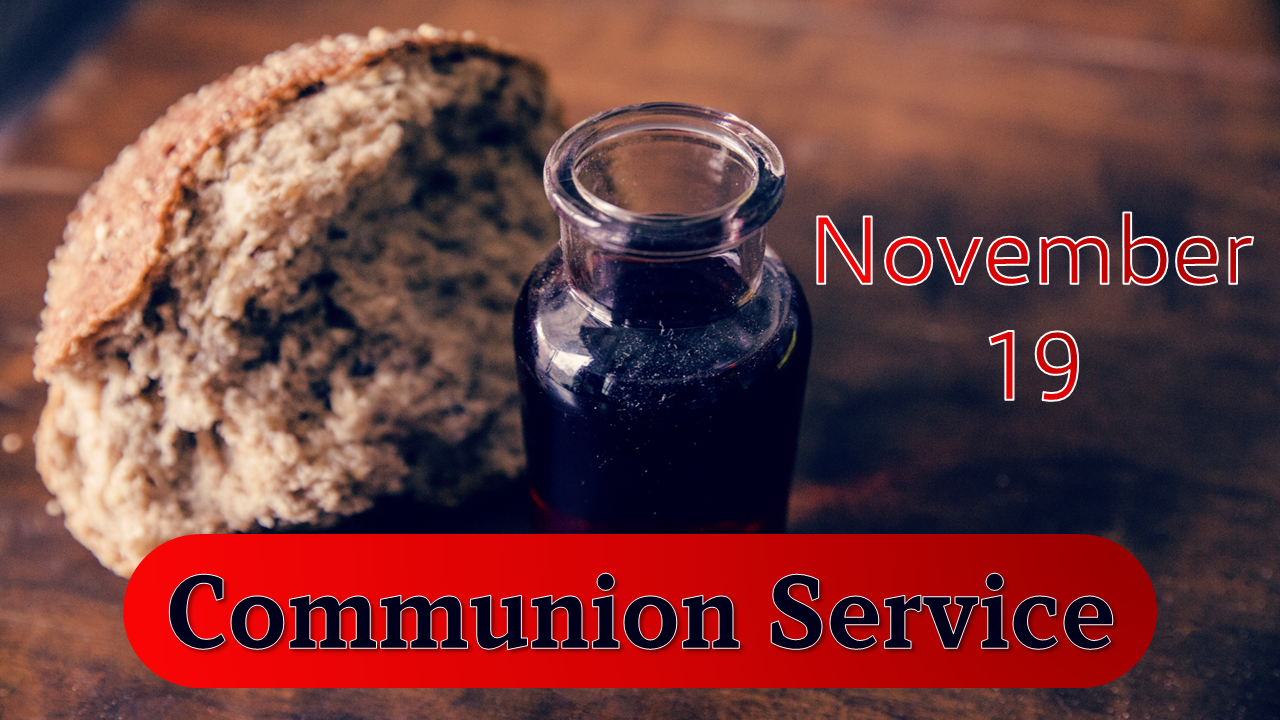 Communion Sunday | November 19
Join us as we follow the Lord's command and partake in communion together. Communion will be part of our regular morning worship which starts at 10:15 AM.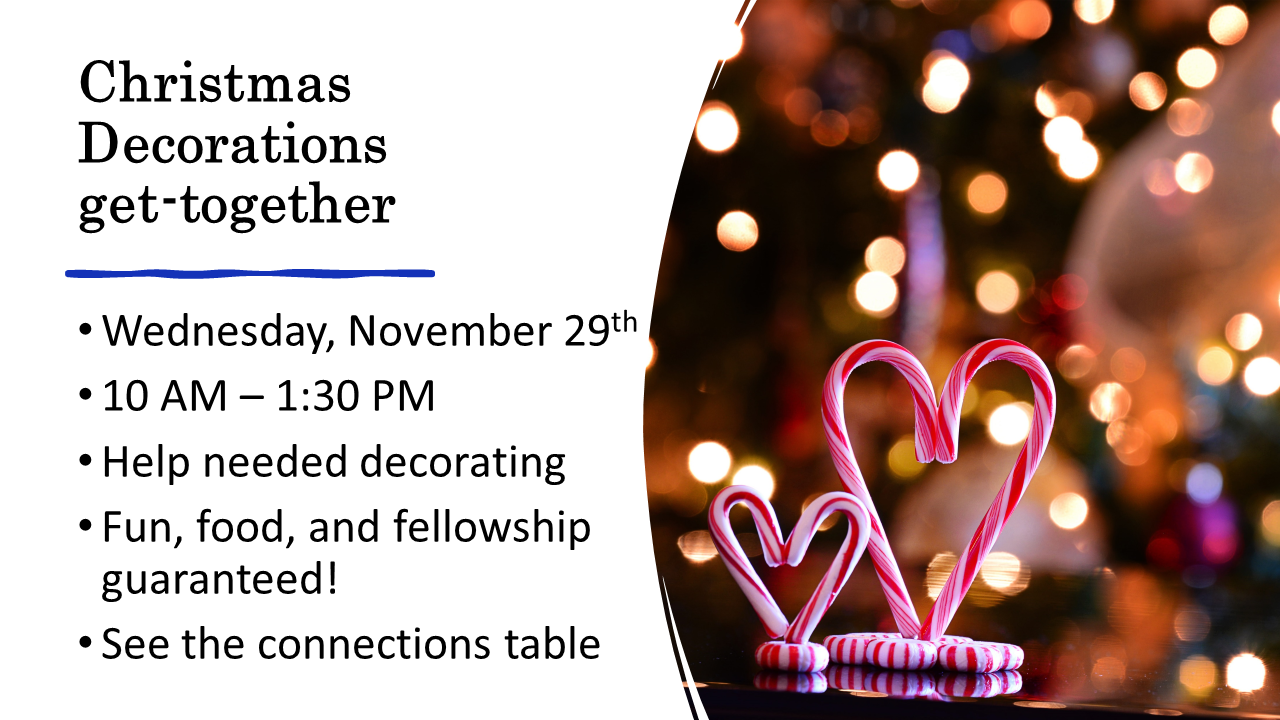 Christmas Decorations | November 29
A few friends are needed to decorate the sanctuary and foyer on Wednesday, November 29 from 10:00 AM to 1:30 PM.
A few elves from the North Pole could handle it but humans are even better!
Sign up on the Connections Table for fun, food and fellowship as we decorate together. Lunch will be provided.