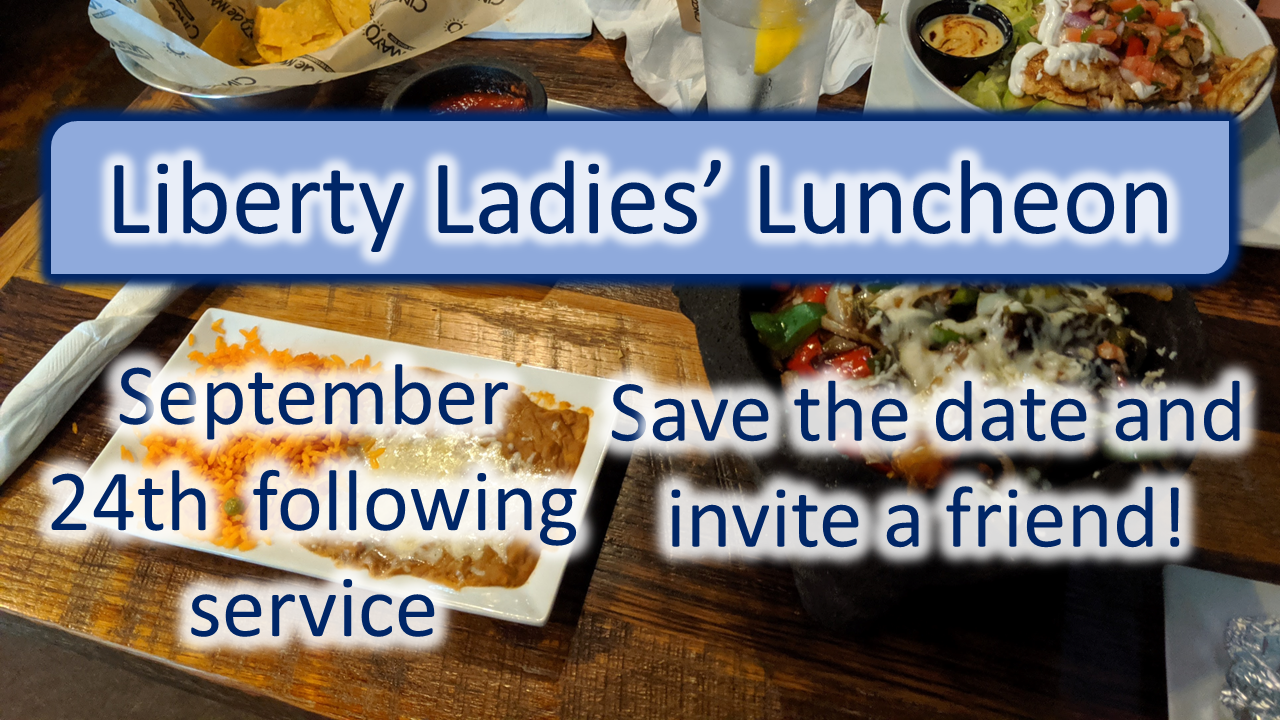 Liberty Ladies' Luncheon | September 24
The ladies will enjoy a luncheon following the service on September 24. If you're a lady, we would love if you would join us, and bring a friend!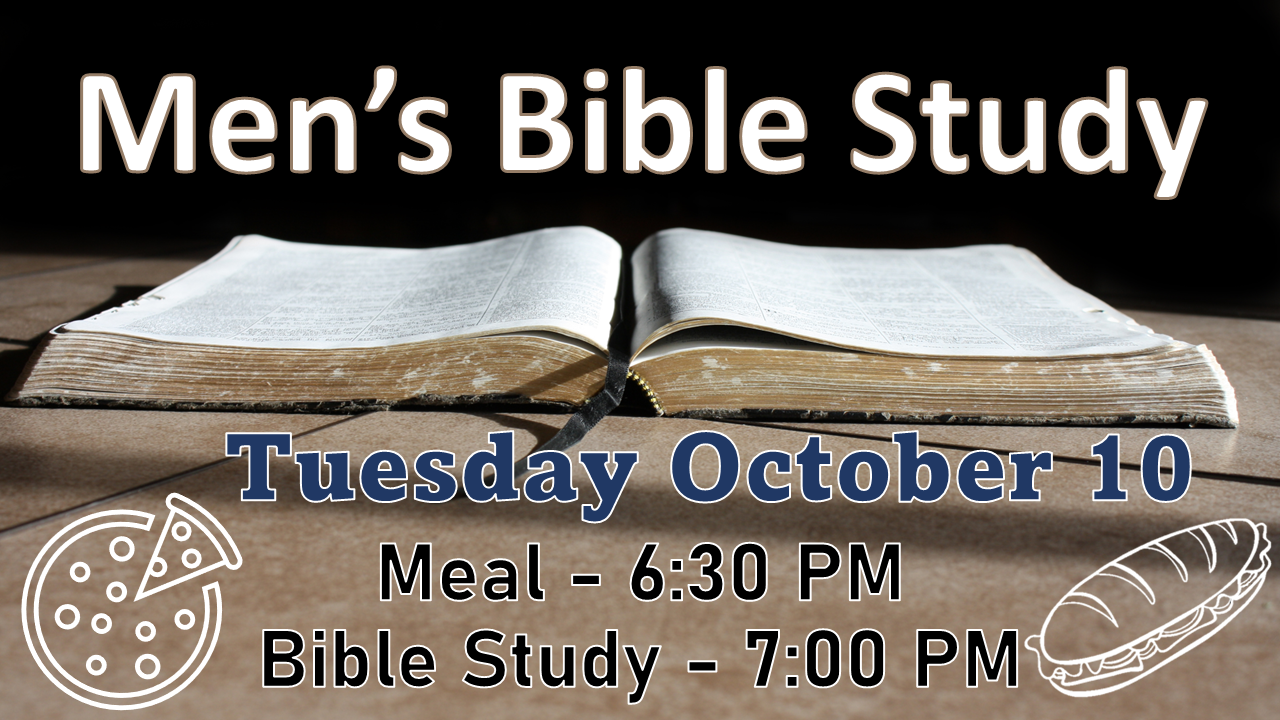 Men's Bible Study | October 10
The men will enjoy a meal and a bible study on October 10. Please join us, and bring a friend!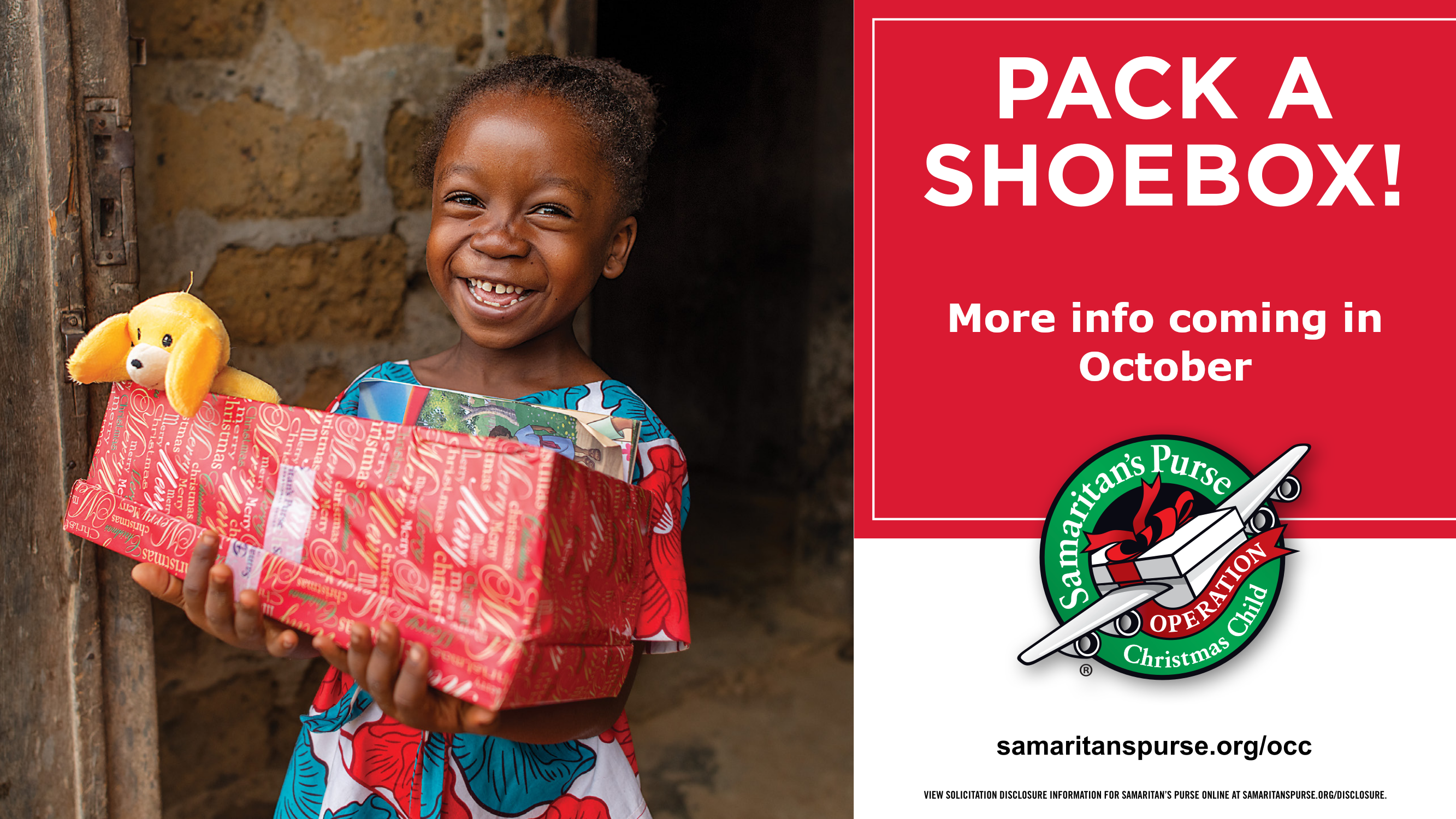 Operation Christmas Child | October TBD
In October we will be kicking off our annual packing and collection of shoeboxes in support of Operation Christmas Child. Be on the lookout for more details in October.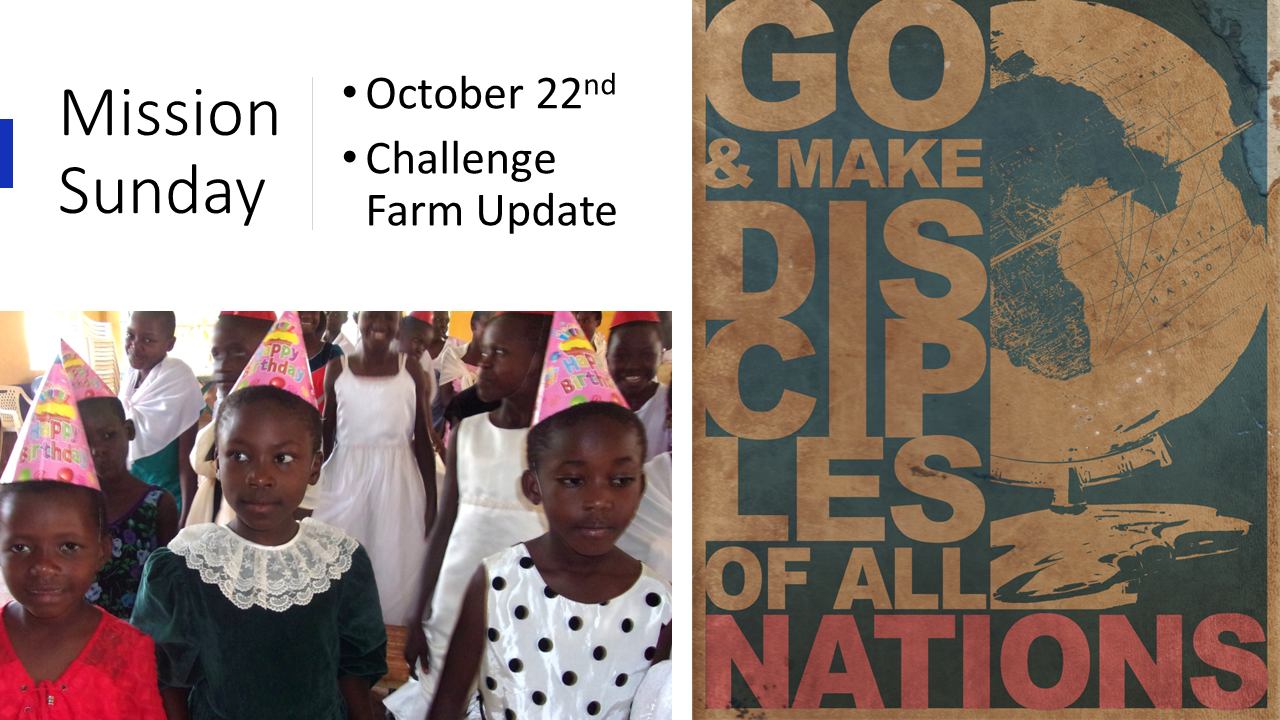 Mission Sunday | October 22
Join us as we celebrate the unique contribution of career missionaries in tough and often hostile parts of the world. We'll also have latest news from Challenge Farm.