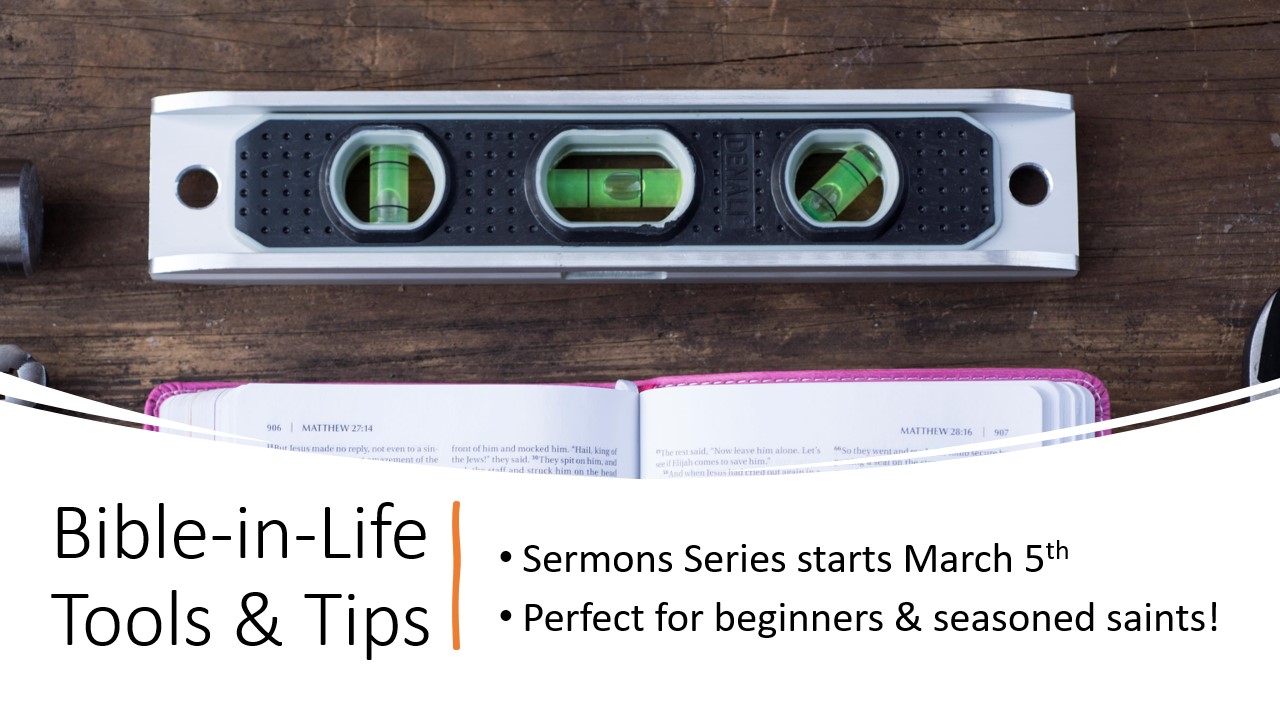 New Sermon Series | March 5
Join us on March 5 for a new sermon series titled "Bible-in-Life Tools & Tips"
This will be a perfect series for beginners and seasoned saint alike.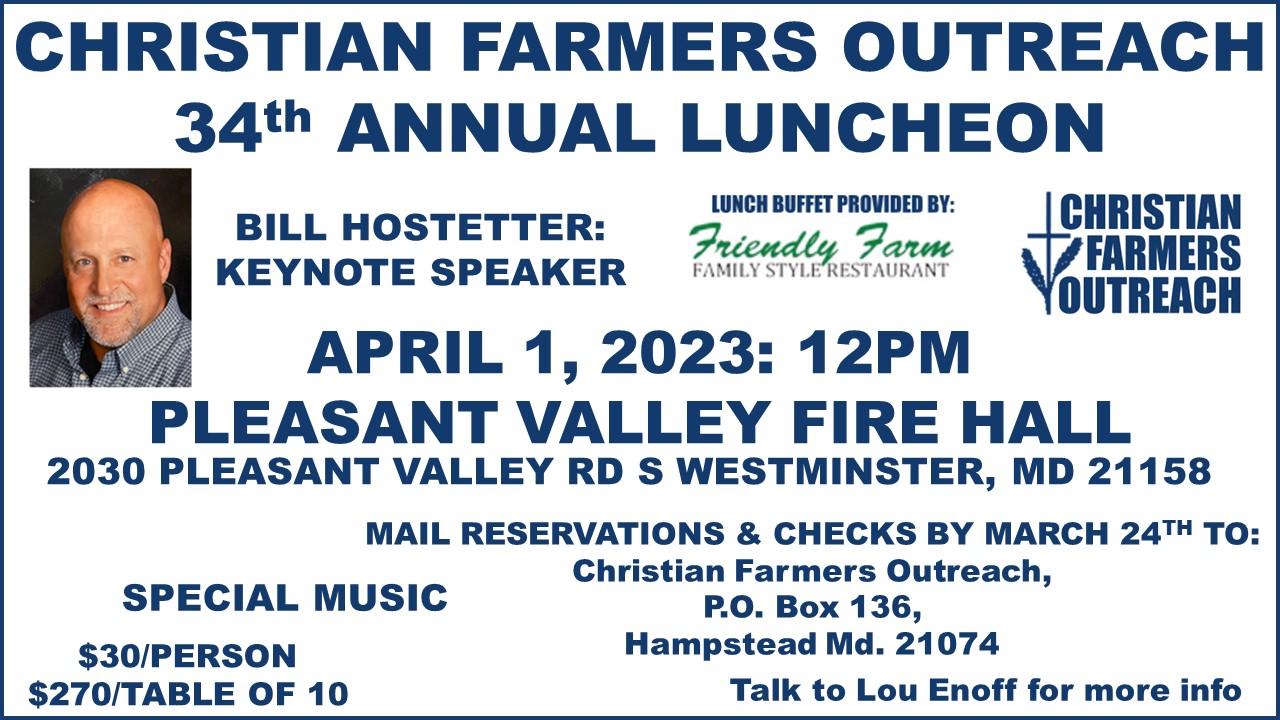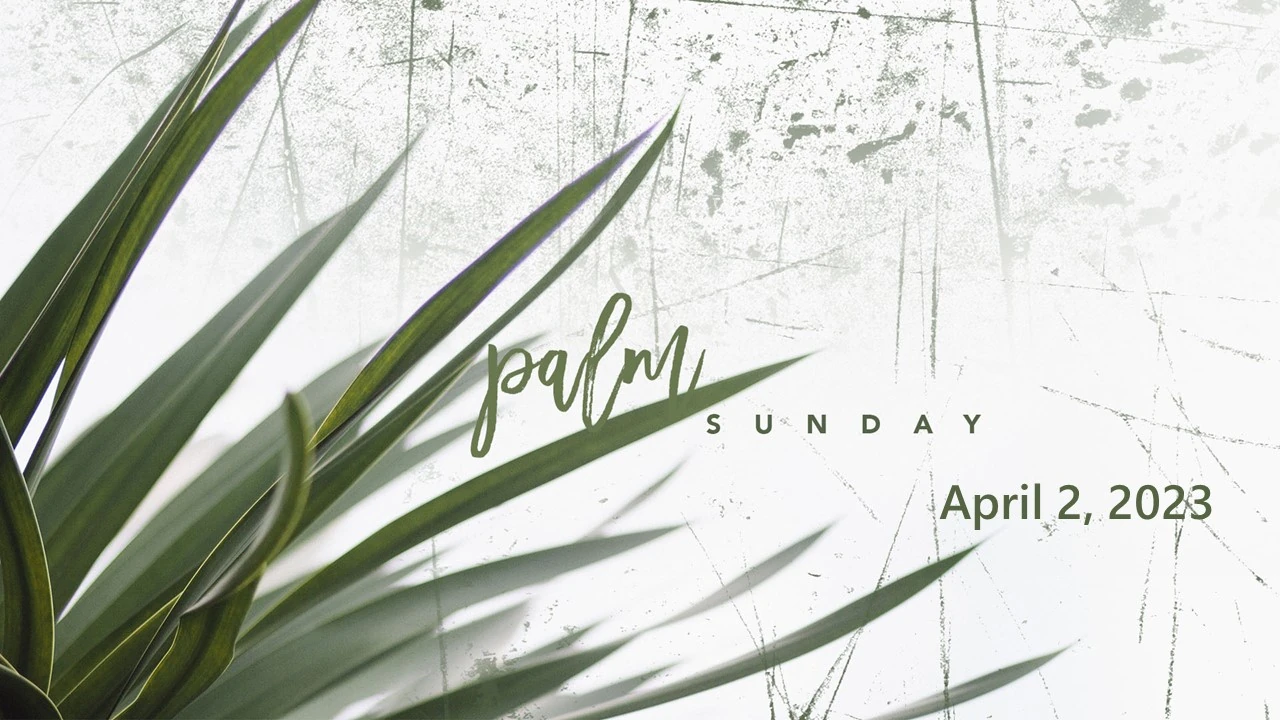 Palm Sunday | April 2, 2023
Join us for a special time of worship as we celebrate Christ's triumphant entry into Jerusalem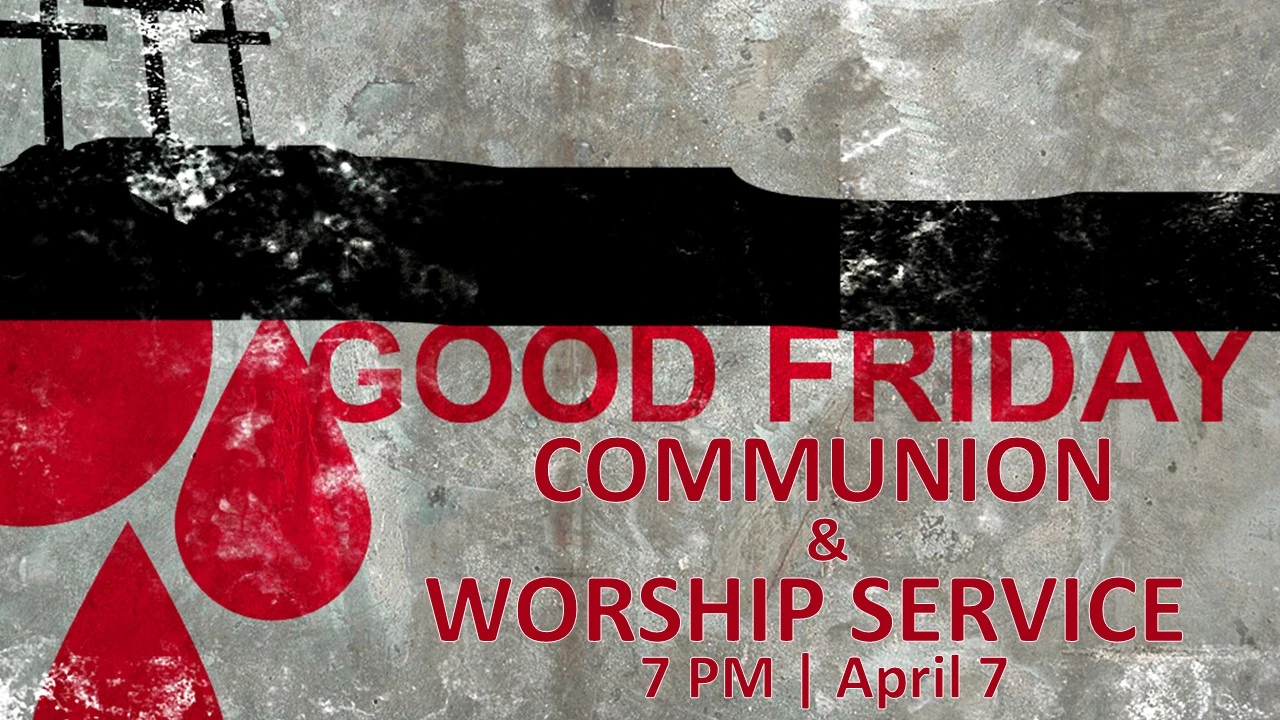 Good Friday Service | April 7
Join us for communion and worship as we read, reflect, and remember the crucifixion of our savior Jesus Christ.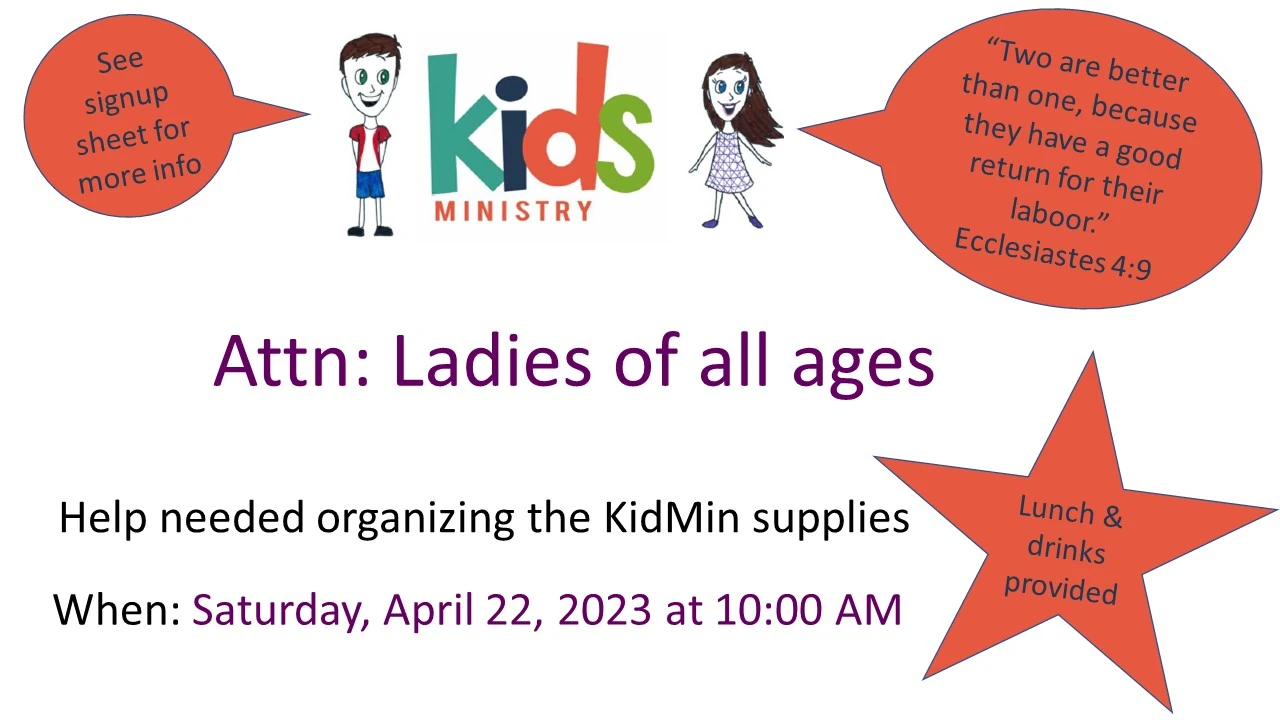 Kids Ministry Organization | April 22, 2023
Ladies: On April 22 we will be organizing the kids ministry supplies.
Please mark your calendar, and sign up in the rear of the sanctuary if you are able to help out (or contact Jody at libertyministryteams@gmail.com).